Bare-root rose season is now closed for 2017.
Rose pre-orders for 2018 open in October.
We ship garden products all year round.
(KORvodacom) - This magnificent floribunda has been named for Transplant Australia as a symbol of thanks and gratitude. It is ideally suited for any occasion when the words 'thank you' are not enough. An award winning rose, it produces clusters of fully petalled blooms that have a most desirable mauve colour, along with a delicate fragrance and dark leaves. The growth habit of this gorgeous rose has proven health and appeal. Approx. 1.2m tall. Awarded The Rose Hill Bowl for best floribunda as well as a Silver Medal at the 2011 'National Rose Trial Garden Awards'.

Treloar Roses will donate $1.00 from the sale of each rose to Transplant Australia's 'Journey Of Hope' campaign to support those awaiting a transplant on their journey back to health.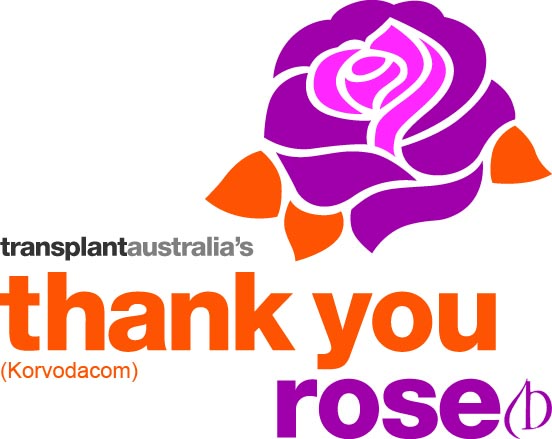 Features & Growth Habit
Rose Type
Floribunda
Colour Description
Mauve
Transplant Australia's Thank You Rose
Floribunda
Rose type : Floribunda
Breeder: Kordes
Product Code: BTHANYOU
Availability:

Sold Out for 2017 - Pre-orders for 2018 will re-open October 1st
Related Products