Bare-root rose season is now closed for 2017.
Rose pre-orders for 2018 open in October.
We ship garden products all year round.
(Meicesar) - Prized for its dark velvet red, exhibition blooms that have a deep, heavy fragrance. An upright, vigorous bush to 1.2m. A good and very popular rose. One of the World's all-time favourite roses, inducted into the Rose Hall of Fame in 1988.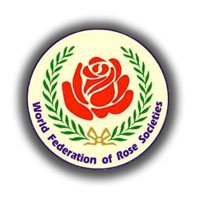 Features & Growth Habit
Rose Type
Hybrid Tea
Colour Description
Dark Velvet Red
Papa Meilland
Hybrid Tea
Rose type : Hybrid Tea
Breeder: Meilland
Product Code: BPAPAMEIL
Availability:

Sold Out for 2017 - Pre-orders for 2018 will re-open October 1st
Related Products