Black Forest Rose (Potted Rose)

Floribunda Rose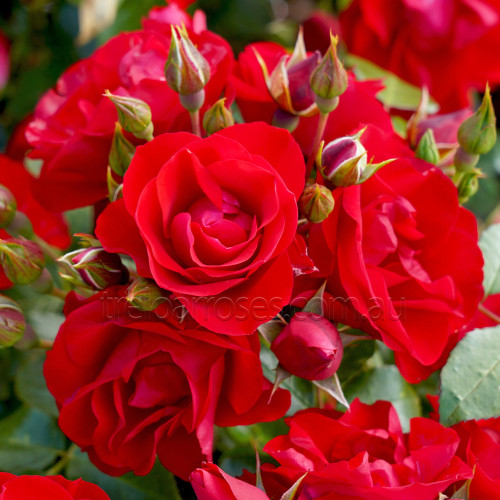 (Korschwill) - A reliable landscaping rose with a profuse amount of blooms in an unfading, shining red. Its remarkable health that will make this one a stand out in your garden. This bush develops into a well-branched upright plant with glossy dark green foliage. Awarded an ADR in 2010. Great en masse, in a pot or for small garden areas. Approximately 70-90cm high x 60-80cm wide.

Awarded Australian Rose of the Year, Gold Medal, Best Rose of Trial and Best Floribunda Rose on Trial at the 2019 Australian National Rose Trial Garden awards in Adelaide.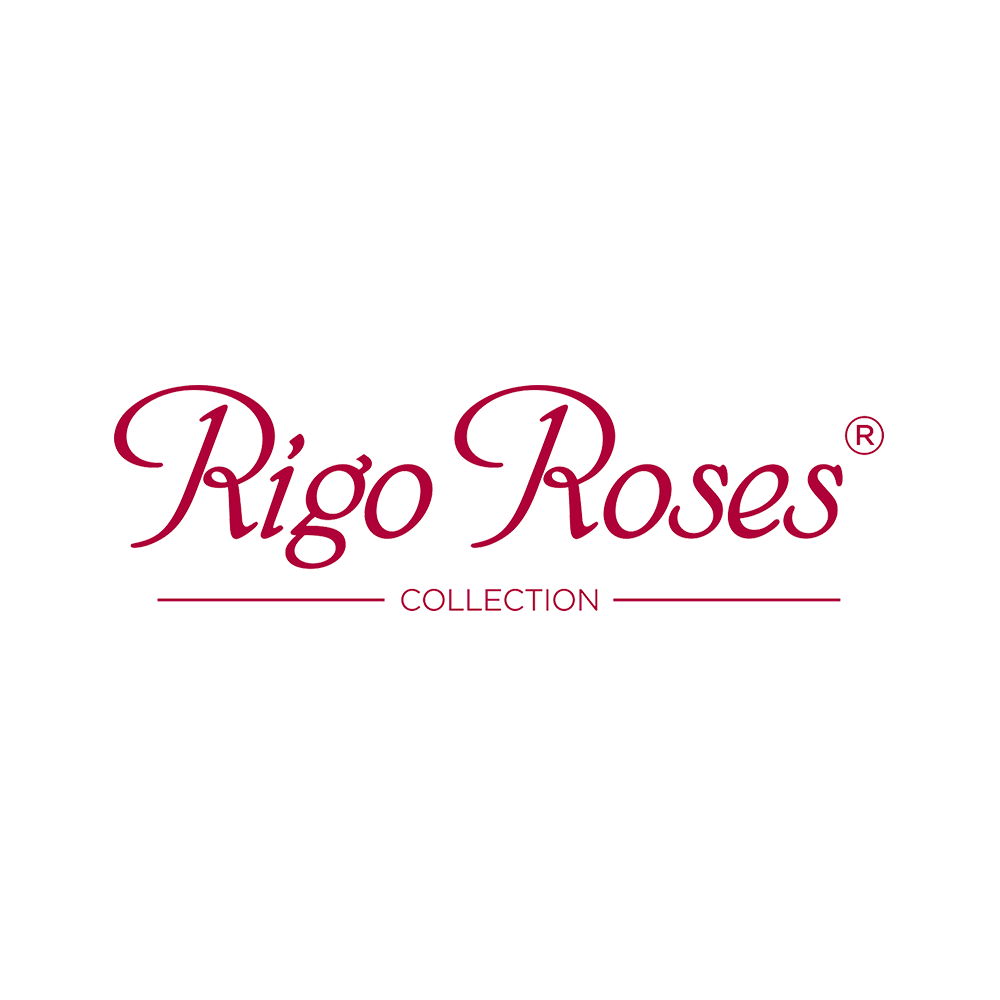 Features & Growth Habit
Rose Type
Floribunda Rose
Plant Breeders' Rights (PBR)
Protected Variety
Other
Local Pickup Only
Only available directly from our nursery due to warmer weather now.