Coco (Potted Rose)

Miniature Rose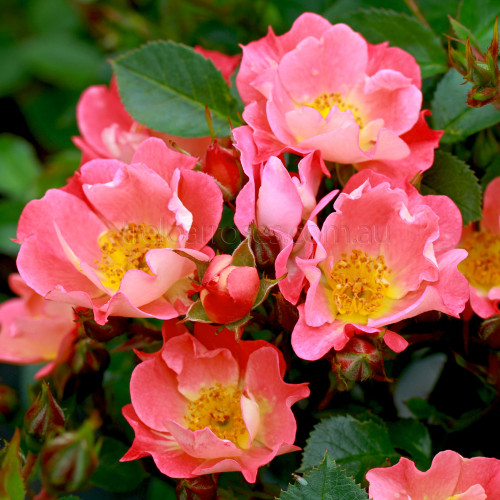 (Korcoeinf) - A mass of salmon coloured blooms cover this mini floribunda. The colour merges from salmon orange to salmon pink in the aged flowers and quickly repeats. The bush is upright and compact with the Kordes healthy reputation. Perfect for pots. 40cm high in most areas.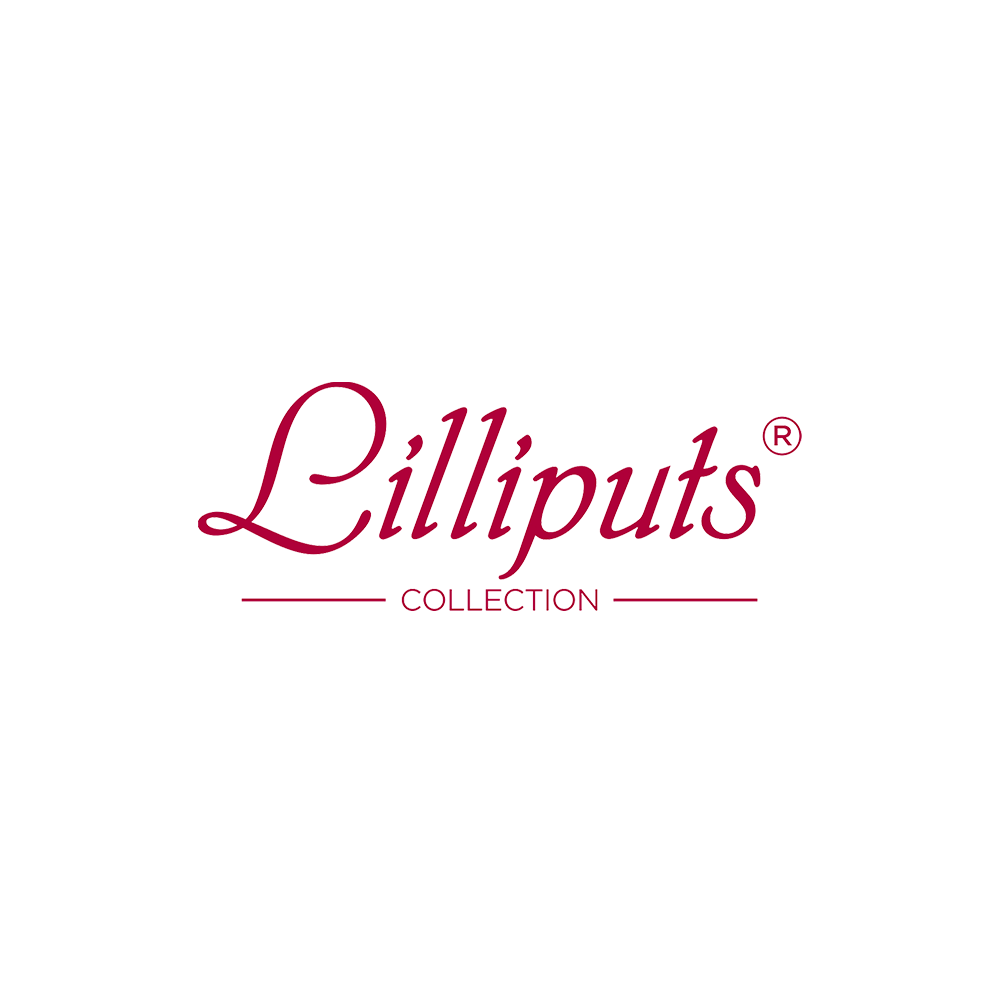 Features & Growth Habit
Rose Type
Miniature Rose
Other
Local Pickup Only
Only available directly from our nursery due to warmer weather now.