Earth Angel (Potted Rose)

Floribunda Rose
(Korgeowim) - Exceptionally fragrant old world shaped flowers opening from dark pink buds. The colour evolves to a delicate pink and the blooms give off an intense fragrance of lemon and apple. A wonderful addition to the Kordes
Parfuma®
Collection growing to around 70cm tall in an upright form with healthy dark green foliage.
Fragrance:
This beauty of a rose welcomes with an unusual fruity top note: the first impression reminds of lemon, sparkles like a fine note of champagne, presents a breath of elder and a discreet top of ripe raspberries. Freshness dominates the heart note. An airy impression of fresh apples in the garden after a summer rain resides in the round anthodia, accompanied by the rather soft base note with a light, dulcet sweetness and a classic rose bouquet.
Maximum fragrance:
at noon, in the evening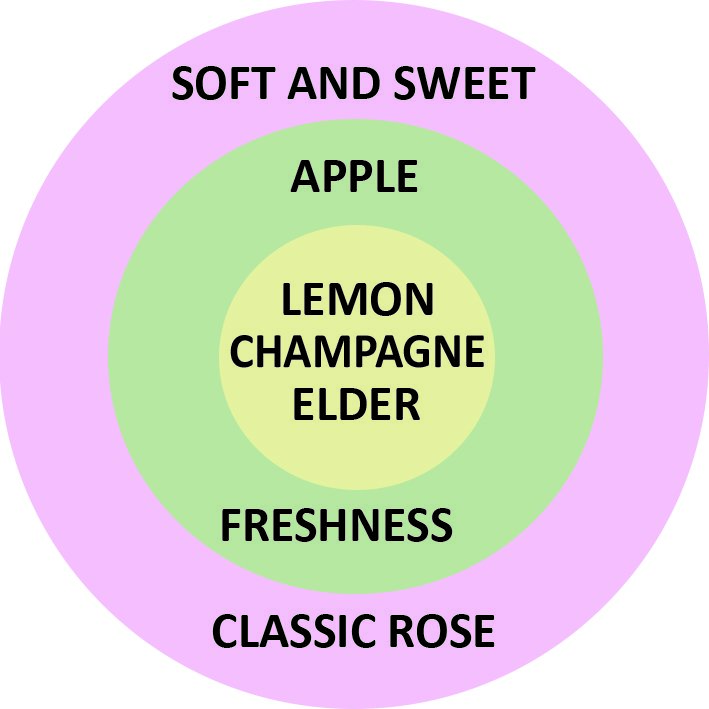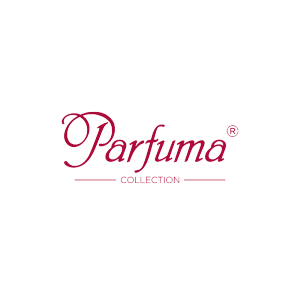 Features & Growth Habit
Rose Type
Floribunda Rose
Plant Breeders' Rights (PBR)
Protected Variety
Other
Local Pickup Only
Only available directly from our nursery due to warmer weather now.