Coconut Ice (Potted Rose)

Floribunda Rose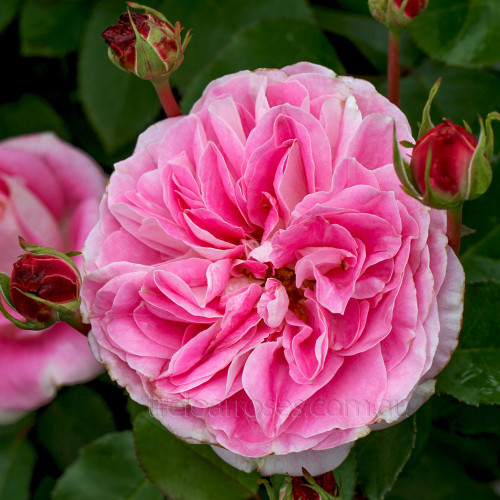 (Korallister) - One of the best potted roses available.  A gorgeous bi-colour of beautiful musk pink with a soft white on the reverse of each petal in an Old English form. The neat, upright bush grows to around 1.2m producing firm stems that hold clusters of three to five medium to large, full blooms that have a mild fragrance. A unique new modern rose with dark green foliage that is very resistant to disease.

Awarded SILVER MEDAL at the 2017 National Rose Trial Garden of Australia awards!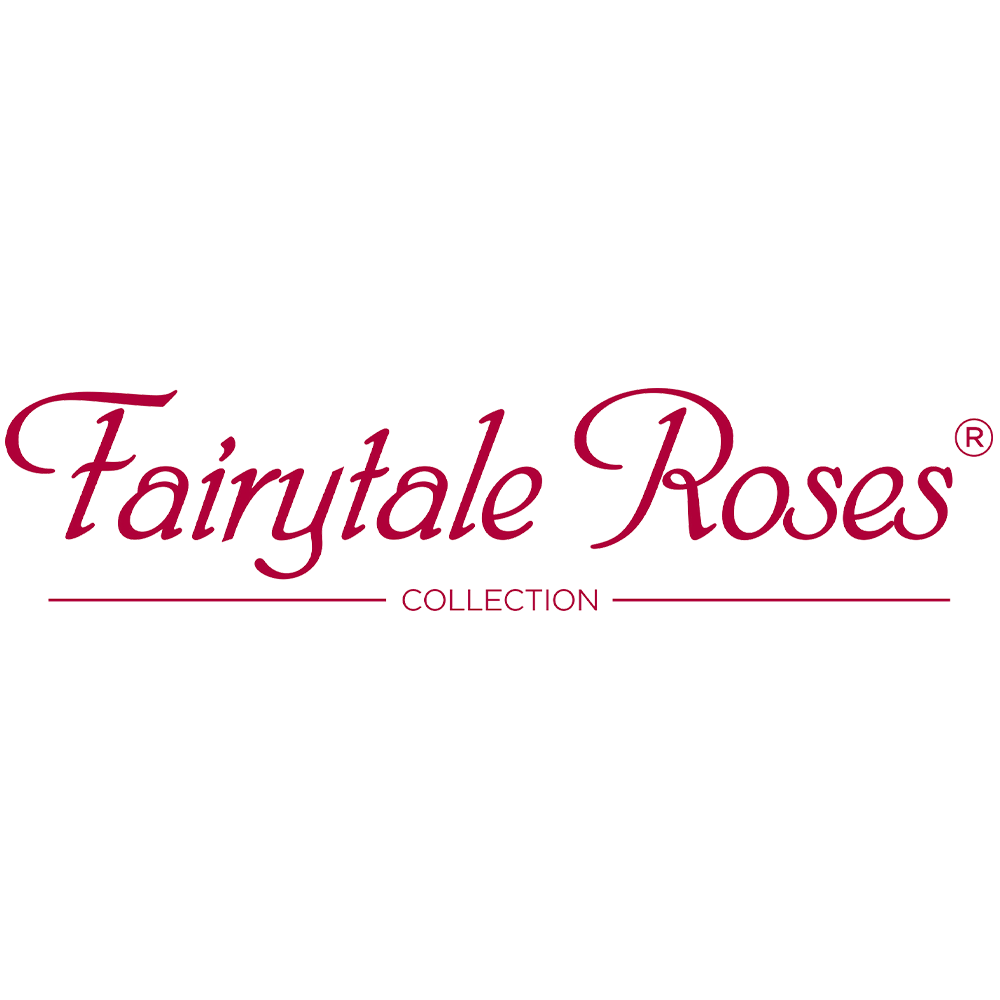 Features & Growth Habit
Rose Type
Floribunda Rose
Other
Local Pickup Only
Only available directly from our nursery due to warmer weather now.