Tallulah (Potted Rose)

Modern Shrub Rose
(Korwimcres) - A new addition to the Fairytale Roses® Collection by Kordes.

Lovely soft  to mid pink petals dance with a shimmering silver reverse resulting in a romantic play of colour to the fully double blooms.  A robust shrub framed by dark green healthy foliage that grows to around 1.2m-1.5m tall and 80cm-1m wide and is accompanied by a subtle fragrance.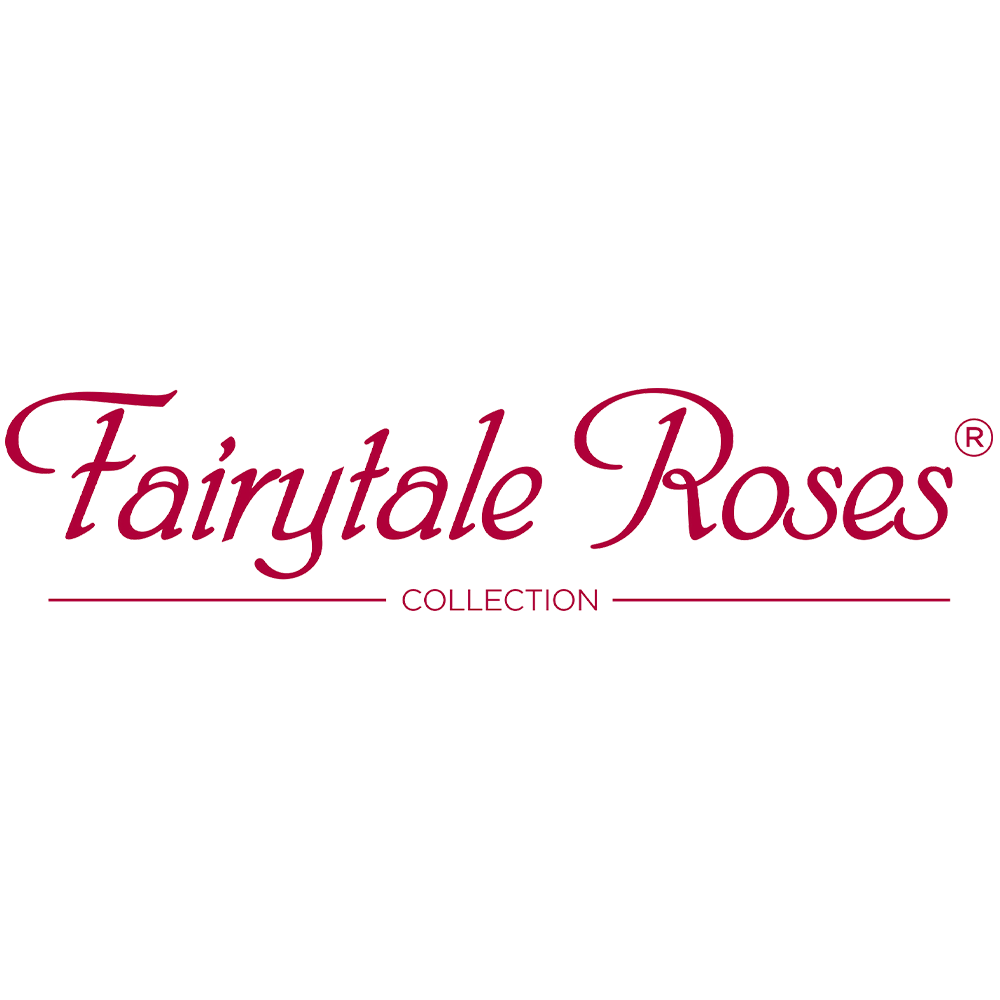 Features & Growth Habit
Rose Type
Modern Shrub Rose
Plant Breeders' Rights (PBR)
Protected Variety
Other
Local Pickup Only
Only available directly from our nursery due to warmer weather now.