Laguna - Short Weeping Standard

Climbing Rose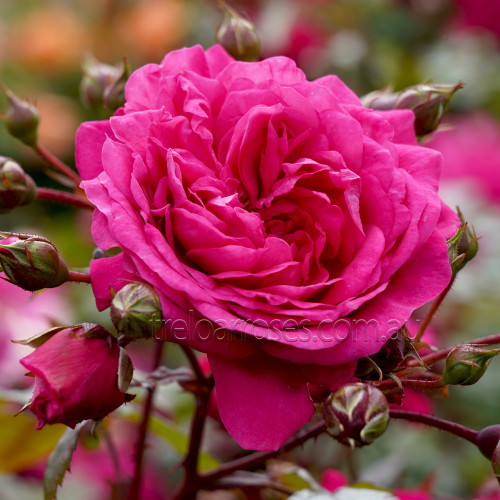 (KORadigel) -  It's got it all... Disease resistance, intense fragrance and an igniting colour.
Clusters of magenta-pink double blooms cover the plant all season and contrast beautifully with the shiny dark green foliage. Almost completely resistant to black spot and mildew.

Short weeping standards have a stem height of approximately 1.4m.
Fragrance
If you dream of decorating your bathroom with fresh roses, you should go for 'Laguna'. Well-balanced and captivating this rose has a sweet scent, a passionate combination of fresh lemon, which develops into the flavour of ripe flowers of lemongrass. Fruity litchi comes up on a bed of rose geranium and strong aspects of rose. Earthy notes, like patchouli, give the scent its ripe, full-bodied and classic character.
Maximum fragrance: in the evenings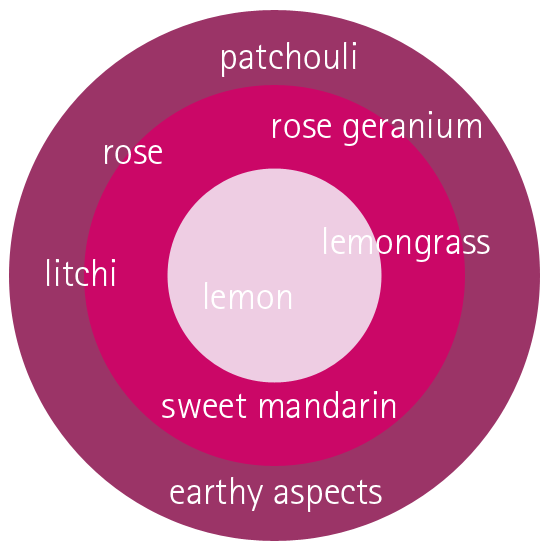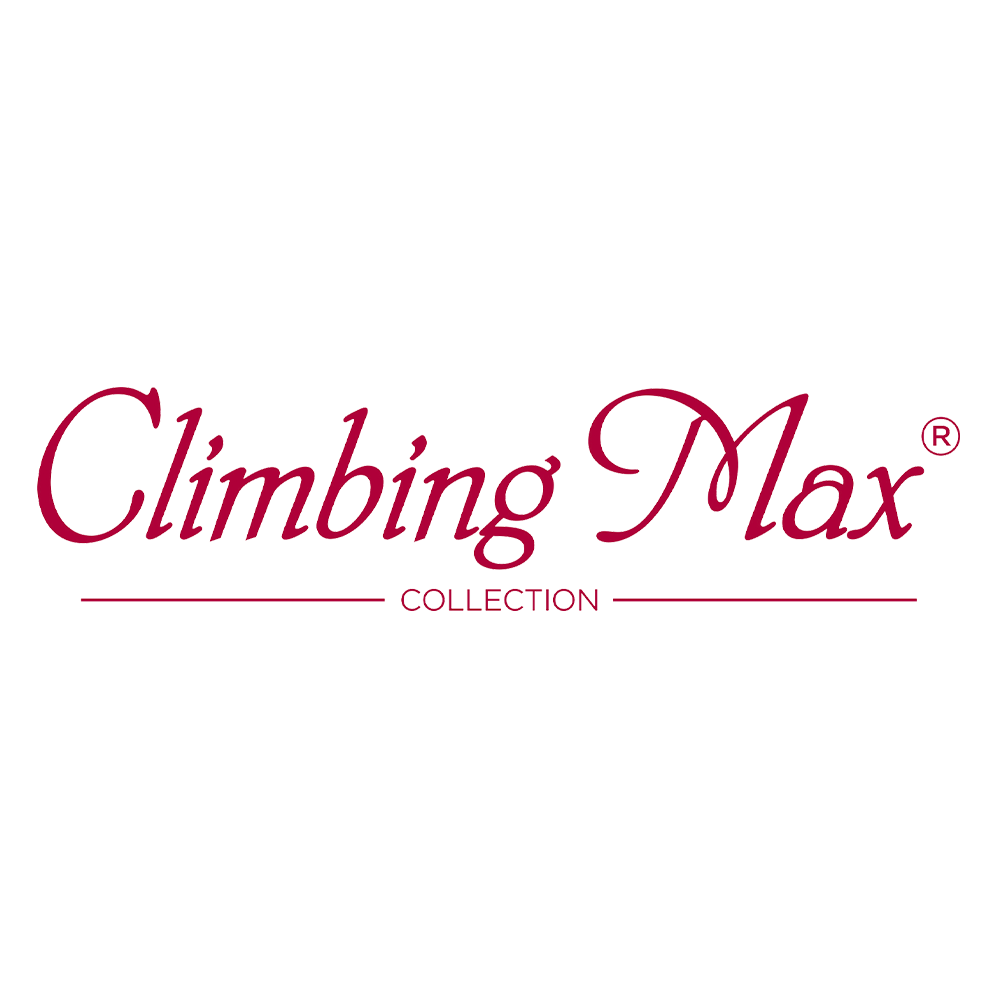 Features & Growth Habit
Rose Type
Climbing Rose