Nameplate Without Stake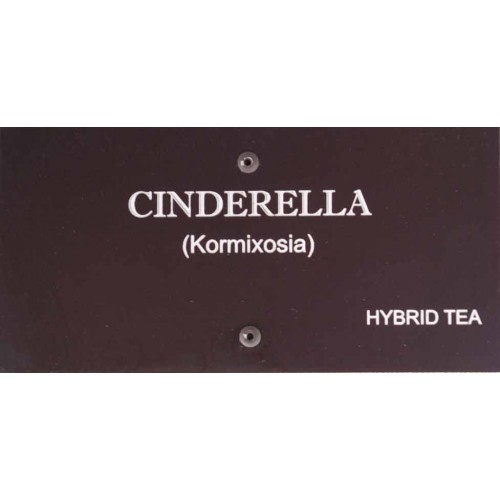 Made To Order Nameplates For Your Roses (and the Rest of Your Garden).
150mm x 75mm durable Brown acrylic engraved with 3 lines of White text. The Basic Plate has the Rose's name in bold text; the breeders code in parentheses underneath; and the rose class at the lower right.

How To Order? Enter the total quantity required; checkout; and Email us with the details you want on each plate. The Made To Order process takes 4-6 weeks from ordering. The plates can be sent with your rose order or separately for a modest additional charge options.