Summer Romance (Potted Rose)

Floribunda Rose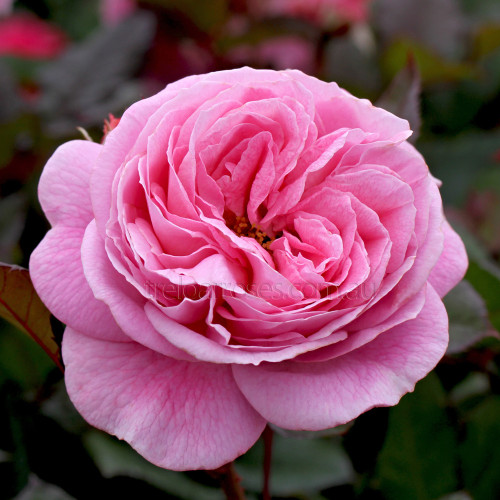 (Kortekcho) - Magnificent mid pink, fully double and quartered blooms adorn an upright floribunda to around 80cm tall. Emitting a captivating scent of spicy apples and a hint of liquorice on a bush with dark green dense foliage. A worthy ADR winner with the famous Kordes health. An exquisite addition to the
Parfuma®
Collection.
Fragrance:
Those who are friends with the typical liquorice-like note of anise which is presented by some roses, will love this type. It combines intensely but not importunately this spicy note with the basic body of a classic rose scent. The connecting element is a smooth and soft flavor of fresh apple in the core note. The spicy aspect dominates mainly the fresh flower and makes room for the fruity character the more the flower opens. The fresh and tender rose impression underlines the fruity heart of the scent until the last moment.
Maximum fragrance:
at noon, in the evening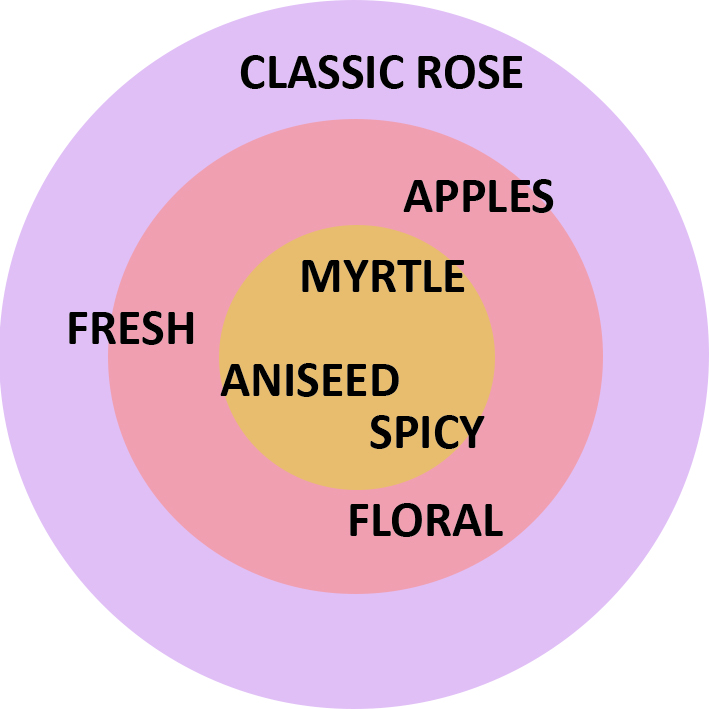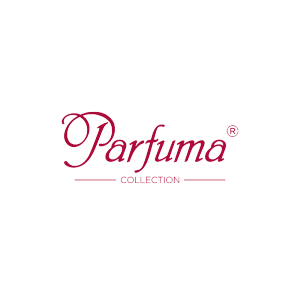 Features & Growth Habit
Rose Type
Floribunda Rose
Plant Breeders' Rights (PBR)
Protected Variety
Other
Local Pickup Only
Only available directly from our nursery due to warmer weather now.