Earth Angel (Potted Rose)

Floribunda Rose
(Korgeowim) - Exceptionally fragrant old world shaped flowers opening from dark pink buds. The colour evolves to a delicate pink and the blooms give off an intense fragrance of lemon and apple. A wonderful addition to the Kordes
Parfuma®
Collection growing to around 70cm tall in an upright form with healthy dark green foliage.
Fragrance:
This beauty of a rose welcomes with an unusual fruity top note: the first impression reminds of lemon, sparkles like a fine note of champagne, presents a breath of elder and a discreet top of ripe raspberries. Freshness dominates the heart note. An airy impression of fresh apples in the garden after a summer rain resides in the round anthodia, accompanied by the rather soft base note with a light, dulcet sweetness and a classic rose bouquet.
Maximum fragrance:
at noon, in the evening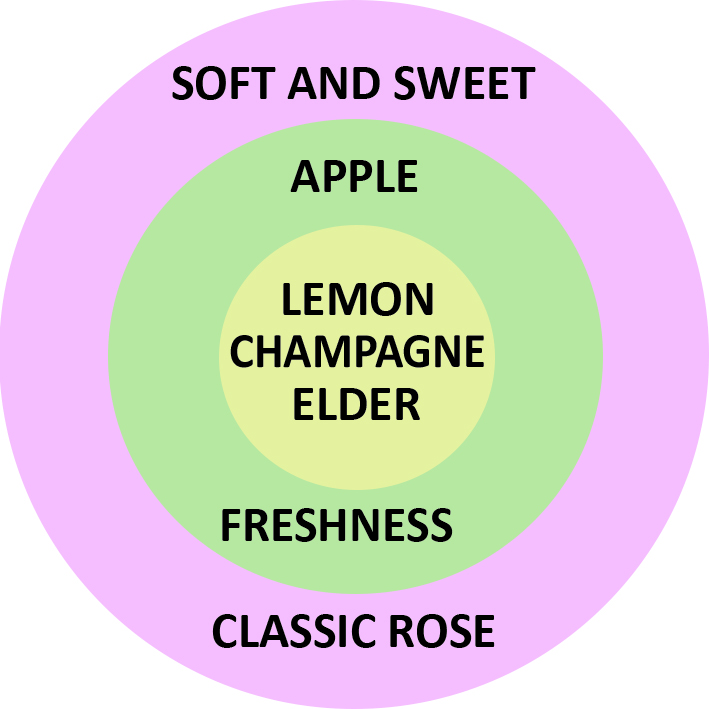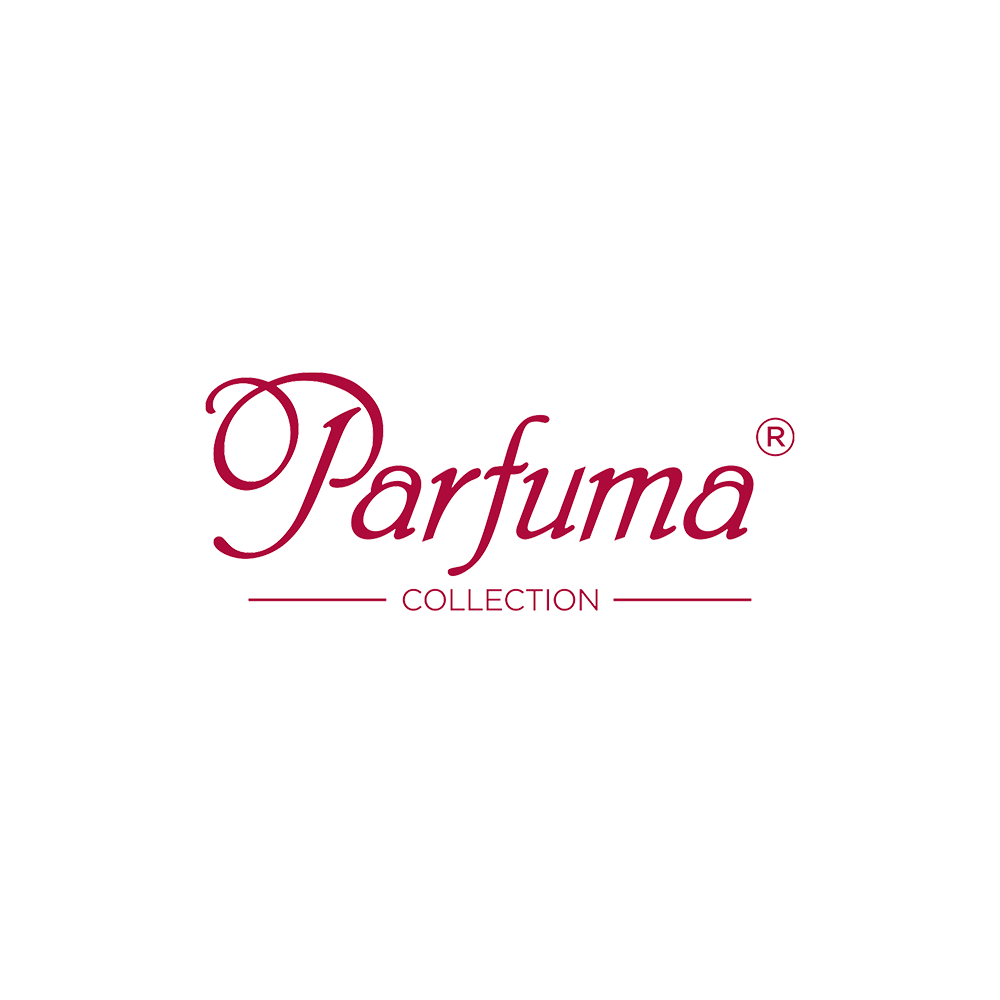 Plant Information
Category
Bush Rose
Breeder
Kordes' Roses
Kordes' Collections
Parfuma® Collection
Features & Growth Habit
Treloar's Health Rating
5 Star Health Rating
Growth Height (approximate only)
70cm
Flower Colour
Light Pink
Flower Size
Medium
Fragrance
Strong
Rose Type
Floribunda Rose
Ideal For
Planting In Pots
Yes
Tropical Climates
Yes
Other
Disclaimer
Every care is taken to provide accurate descriptions and information on each variety. Please note that characteristics will vary depending on the growing conditions. The information provided below may not be completely accurate for your climate or growing conditions.
Plant Breeders' Rights (PBR)
Protected Variety
The colour images and descriptions are to be used as a guide only. Every care is taken to accurately describe growth habits and reproduce the correct colour in images. However, other factors such as Australia's varied climatic conditions, seasons and soil type can affect blooming and rose growth.