Fruity Parfuma (Potted Rose)

Floribunda Rose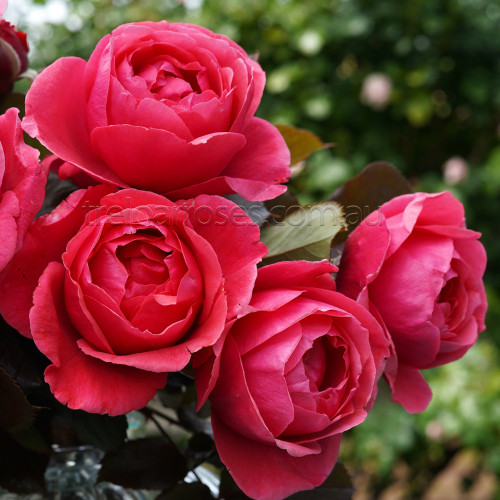 (Korgehaque) - Part of the new Parfuma® Collection by Kordes.  
Known as the Fruity Parfuma this rose has a strong intoxicating fragrance, rich in facets of ripe raspberries and rhubarb with a hint of patchouli. Lovely healthy growth to 80 cm to 1m high and 40 to 60 cm wide on average and the unusual round blooms get to a diameter of 6 cm in a wonderful coral red. A must have for its fragrance alone. ADR winner 2018.

Fragrance:
A rich top note of sweet, ripe raspberries, next to a distinct rhubarb note. Profoundly the flower presents a rounded earthy patchouli-like rose scent in the bottom note.

Maximum fragrance: in the morning & evening.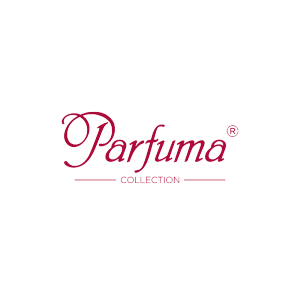 Plant Information
Category
Bush Rose
Breeder
Kordes' Roses
Kordes' Collections
Parfuma® Collection
Features & Growth Habit
Treloar's Health Rating
5 Star Health Rating
Growth Height (approximate only)
80cm high x 40cm wide
Flower Colour
Dark Pink
Flower Size
Medium
Fragrance
Strong
Rose Type
Floribunda Rose
Ideal For
Borders & Hedges
Yes
Hot & Dry Climates
Yes
Planting In Pots
Yes
Producing Hips
Yes
Tropical Climates
Yes
Other
Disclaimer
Every care is taken to provide accurate descriptions and information on each variety. Please note that characteristics will vary depending on the growing conditions. The information provided below may not be completely accurate for your climate or growing conditions.
Plant Breeders' Rights (PBR)
Protected Variety
The colour images and descriptions are to be used as a guide only. Every care is taken to accurately describe growth habits and reproduce the correct colour in images. However, other factors such as Australia's varied climatic conditions, seasons and soil type can affect blooming and rose growth.