Graham Ross AM (Potted Rose)

Hybrid Tea Rose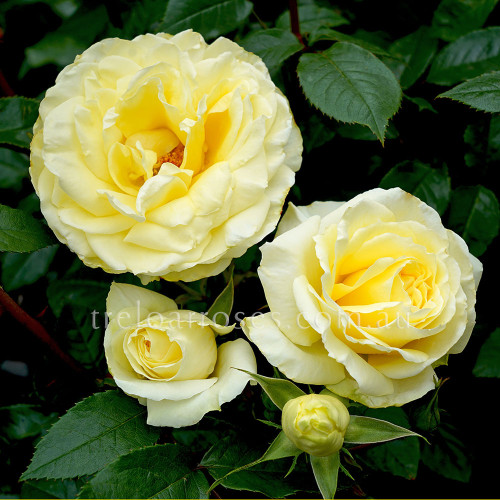 (Kormonali) - High centred, slightly cupped flowers are produced singly or in small clusters. The blooms are a good size with a diameter of 8 to 10 cm and accompanied by a sweet fragrance. Winner of multiple awards overseas including Baden-Baden, The Hague and Lyon. Healthy, heat resistant and a great cut rose.  Height 1.2m
Treloar Roses are honoured to name this rose for Australia's most awarded Horticulturist. In 2011 Graham Ross AM was presented with the prestigious Gold Veitch Memorial Medal from the Royal Horticultural Society in recognition of his contribution to gardening and horticulture globally and in Australia. He is the fifth Australian since 1870 to receive this award and the only Australian to be appointed for a Life Fellow into the Royal Botanic Gardens Kew Guild. He was made a Member of the Order of Australia, AM, in 2022.
Since the 1978 he has worked producing and presenting gardening programs mainly for the Seven Network and 2GB since 1980 as well as being a garden author, travel manager, and owner of the Garden Clinic Club.   
In 2014 Graham won the Australian Institute of Horticulture's Golden Wattle Award for "Sustained exemplary conduct as a professional horticulturist." And in 2015 he founded the Australia Garden Council. In 2022 he was recognised as Australia's most 'Trusted' personality and No.1 'Garden' celebrity by the Australian Talent Index.
$2 from the sale of each rose will be donated to NextSense to help support children and adults with hearing or vision loss, and their families, to access the specialised services and care they need to reach their full potential. Graham and his family have been lifelong supporters of NextSense (formerly known as the Royal Institute for Deaf and Blind Children). In 1991 he received a Life Membership, and over the years has organised numerous large flower shows held at the institutes North Rocks site in Sydney. Graham is delighted to continue his support of NextSense with the release of this beautiful new rose.

For further information visit https://www.nextsense.org.au/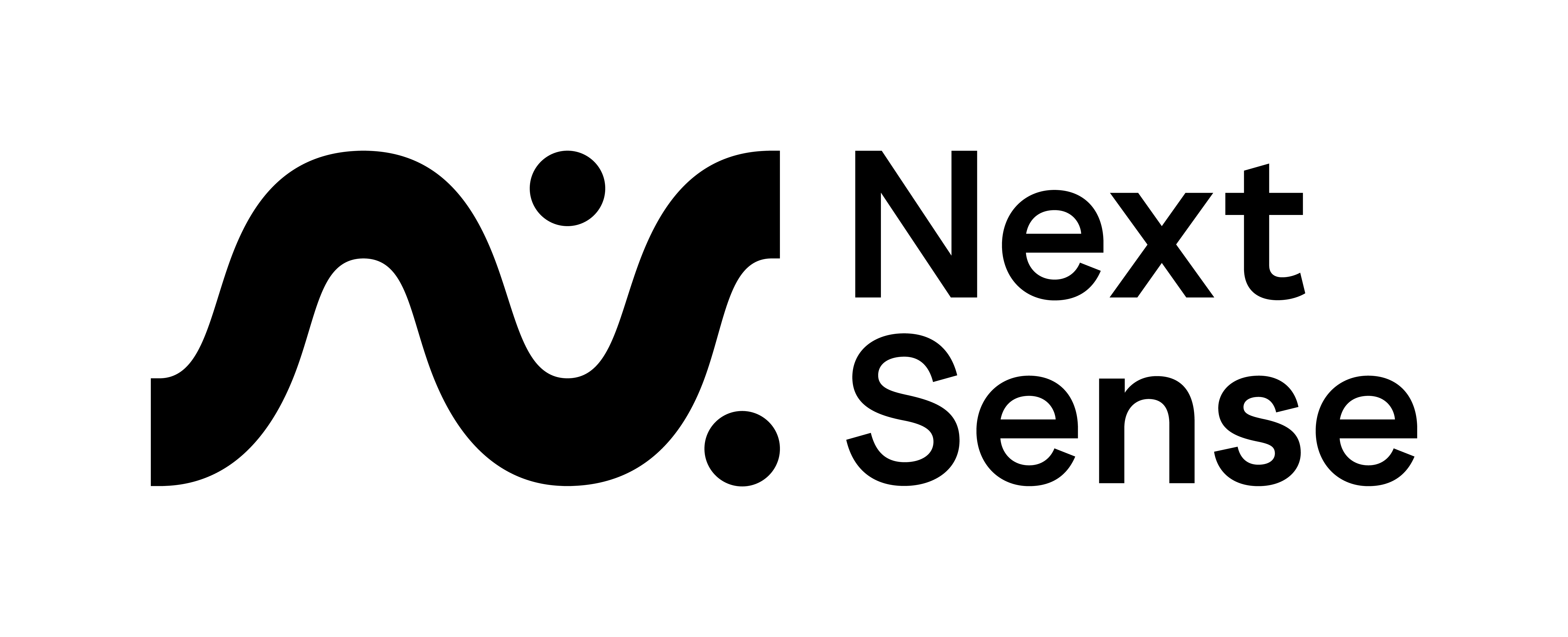 Plant Information
Category
Bush Rose
Breeder
Kordes' Roses
Kordes' Collections
Eleganza® Collection
Features & Growth Habit
Treloar's Health Rating
4 Star Health Rating
Growth Height (approximate only)
1.5m
Flower Colour
Yellow
Flower Size
Large
Rose Type
Hybrid Tea Rose
Ideal For
Tropical Climates
Yes
Other
Disclaimer
Every care is taken to provide accurate descriptions and information on each variety. Please note that characteristics will vary depending on the growing conditions. The information provided below may not be completely accurate for your climate or growing conditions.
The colour images and descriptions are to be used as a guide only. Every care is taken to accurately describe growth habits and reproduce the correct colour in images. However, other factors such as Australia's varied climatic conditions, seasons and soil type can affect blooming and rose growth.