Sunny Sky (Potted Rose)

Hybrid Tea Rose
Koraruli) - Part of the Kordes Eleganza series. Large elegantly shaped blooms in honey yellow sit regally on sturdy uniform stems, complete with a fruity fragrance. A prolific producer of blooms this bush has a spectacular health making it a carefree delight in your garden. Winner of numerous gold medals in trials overseas, this variety is in a class of its own. Excellent in a vase. Height 1.2m.
Fragrance
The beautiful scent lures with a complex fragrance of the fruit basket. After a sparkling, citric pickup, shades of green apple, pear and peach increase into a ripe, very sweet and characteristic fruity note after the blossom matures, mainly of dried apricots. You will like to take a bath in the long-lasting, creamy-foamy font of the base note, which invites to stay with her powdery-fruity rose scent.
Maximum fragrance: in the evening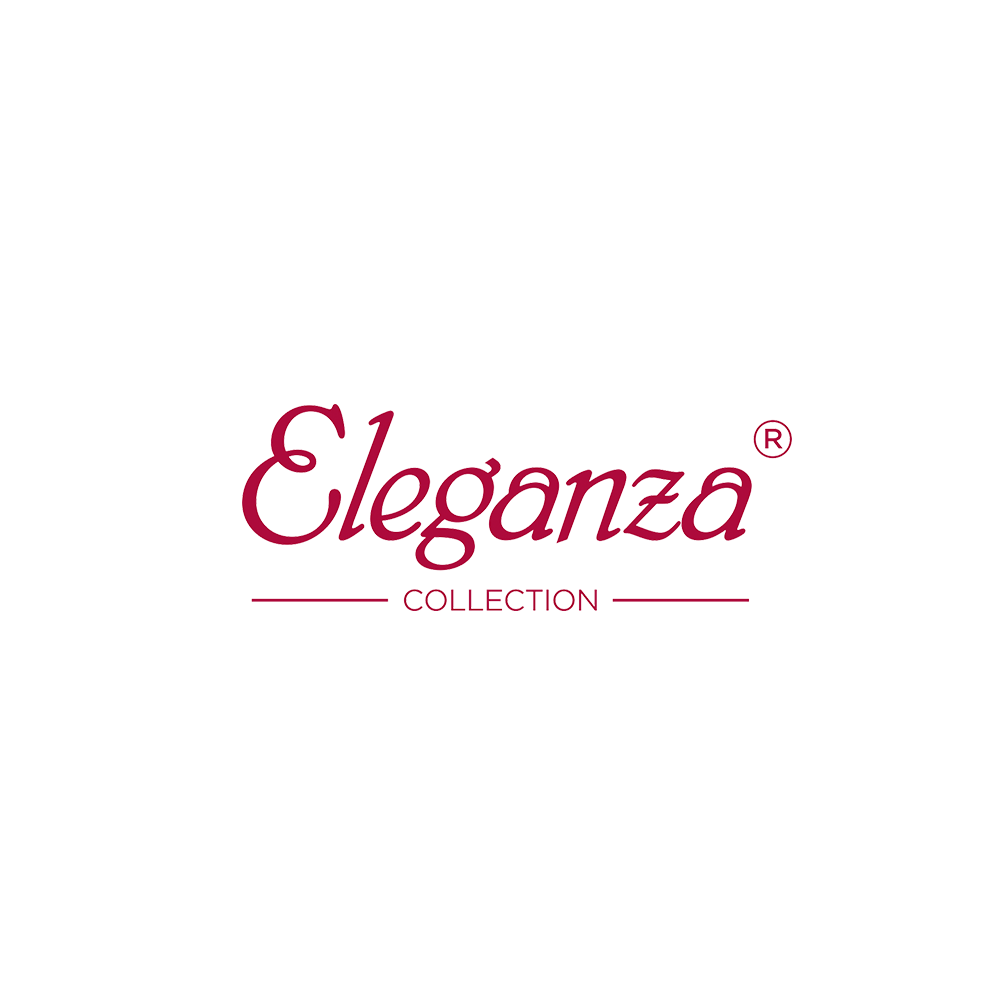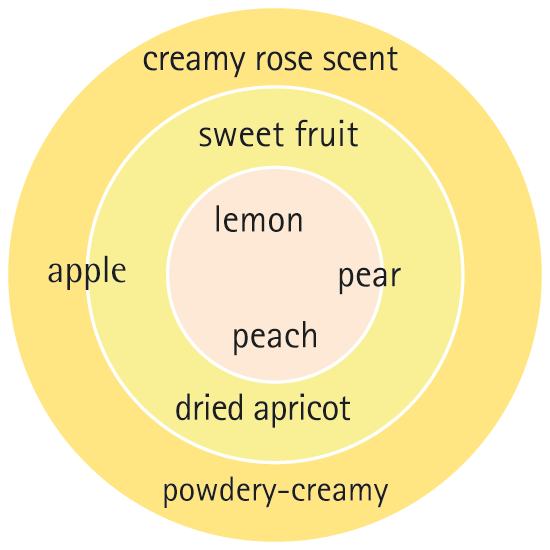 Features & Growth Habit
Rose Type
Hybrid Tea Rose
Other
Local Pickup Only
Only available directly from our nursery due to warmer weather now.