The Albrighton Rambler

English Shrub Rose - Climber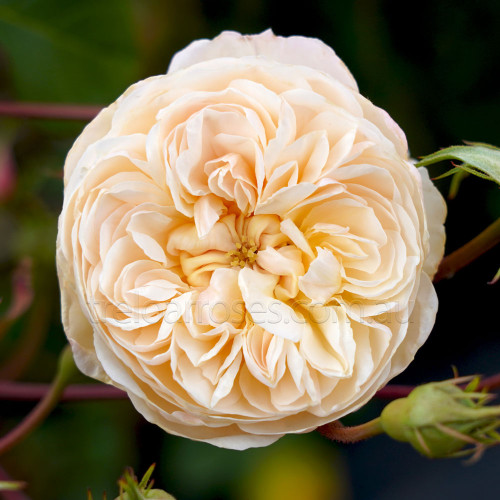 (Ausmobile) – Dedicated climber to an average of 3.5m.  Repeat-flowering with fully double blooms that are small and cup-shaped. Blush pink, fading to blush white and are held in large, gracefully hanging sprays accompanied with a light Musk fragrance. The petals of each bloom are beautifully arranged around a little button eye; the overall appearance being one of exceptional prettiness and charm. Suitable for Arches and Obelisks as well as semi shaded areas.  Named for the village where the David Austin nursery is located.
Plant Information
Category
Bush Rose
Breeder
David Austin Roses
Features & Growth Habit
Treloar's Health Rating
2 Star
Growth Height (approximate only)
3.5m
Flower Colour
Light Pink
Flower Size
Medium
Rose Type
English Shrub Rose - Climber
Ideal For
Shaded Areas
Yes
Other
Disclaimer
Every care is taken to provide accurate descriptions and information on each variety. Please note that characteristics will vary depending on the growing conditions. The information provided below may not be completely accurate for your climate or growing conditions.
The colour images and descriptions are to be used as a guide only. Every care is taken to accurately describe growth habits and reproduce the correct colour in images. However, other factors such as Australia's varied climatic conditions, seasons and soil type can affect blooming and rose growth.