2020 Autumn Newsletter
Welcome to our Autumn 2020 Newsletter. We hope that you are all safe and enjoying some peaceful gardening during your isolation.
Autumn is an excellent time of year to be in your garden, dreaming and preparing for your bare root additions this winter. In this newsletter we offer some information that will help you select the right rose for you garden, with so many to choose from we understand that it can be daunting. Remember, our friendly staff are on hand to help answer any of your questions.
Important updates to our services in relation to COVID-19.
We are still taking orders for the winter bare root season. We are operating at the advice of our industry body and are monitoring the situation closely. At this stage we expect to receive little to no interruption to the supply and service we provide our customers. We will provide updates via our website, social media and by direct email if the situation changes. Ensuring the health and safety of our staff is our main priority during these times.
IN THIS NEWSLETTER:
● VIDEO - Behind the scenes of Australia's Largest Rose Production Nursery
● Competition - We are giving away FREE ROSES
● 2020 Bare Root Rose Catalogue
● Autumn Rose Care
● Selecting and preparing for new roses
OUR FRESH NEW LOOK
FOR THE LOVE OF ROSES™
We are moving forward into 2020 with a fresh new look.
Be assured we are the same team, who are passionate about helping you get the most from your roses, with the supply of premium quality plants and year round rose care support.
With over 55 years' experience, our large range and extensive production expertise provide a reliable source of rose plants both directly to fellow rose gardeners and many garden suppliers Australia wide.
To learn more about us view our behind the scenes video below or visit our website.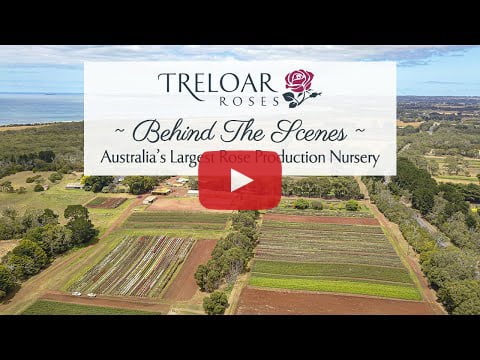 GARDENING IN ISOLATION
There are many reasons to be spending your time out gardening at the moment. Not only because we are isolating at home but because gardening is an excellent way to look after your mental health.⁠ ⁠ Evidence suggests that getting your hands dirty gardening can have many positive impacts on your health, such as reducing anxiety and stress. ⁠ ⁠ We would like to encourage all our fellow rose lovers to spend time in your gardens. Now is the perfect time to be preparing your soil and new garden beds for any rose additions this winter. ⁠ ⁠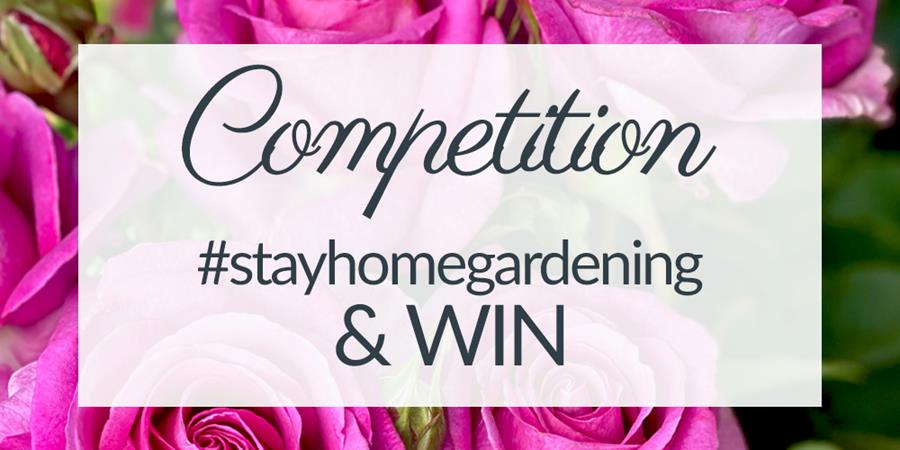 Competition Time
To encourage you to stay home, we want to see you spending time in isolation enjoying your garden.⁠
⁠
We are going to be giving away 3 x new release bare root roses + free freight to each winner! The more people that enter, the more roses we will give away. So spread the word to your friends and family so that more lucky gardeners can win. ⁠⁠
HOW TO ENTER ⁠
1. Take a photo gardening while in isolation. Even if you only have indoor plants or a few pots on a balcony, we want to see! Roses or no roses, we don't care. Get creative with the photo and share the love of gardening. ⁠
2. Post the photo to Instagram or Facebook.⁠
3. Tag or mention us in the post @treloarroses
4. Hashtag #treloarroses and #stayhomegardening in the post⁠
5. Follow us on either Instagram or Facebook⁠
TERMS & CONDITIONS - competition closes midnight 8/04/20. Winners will be drawn at random and will be contacted personally via Instagram or Facebook messenger. Only those that follow all the above steps will go into the running to win. Bare root roses supplied as the prize will be selected by us from our range of 2020 new releases. Free freight will also apply to any bush additions you make to your prize roses; however, this offer will exclude any orders containing standard roses. ⁠Prizes can only be shipped within Australia.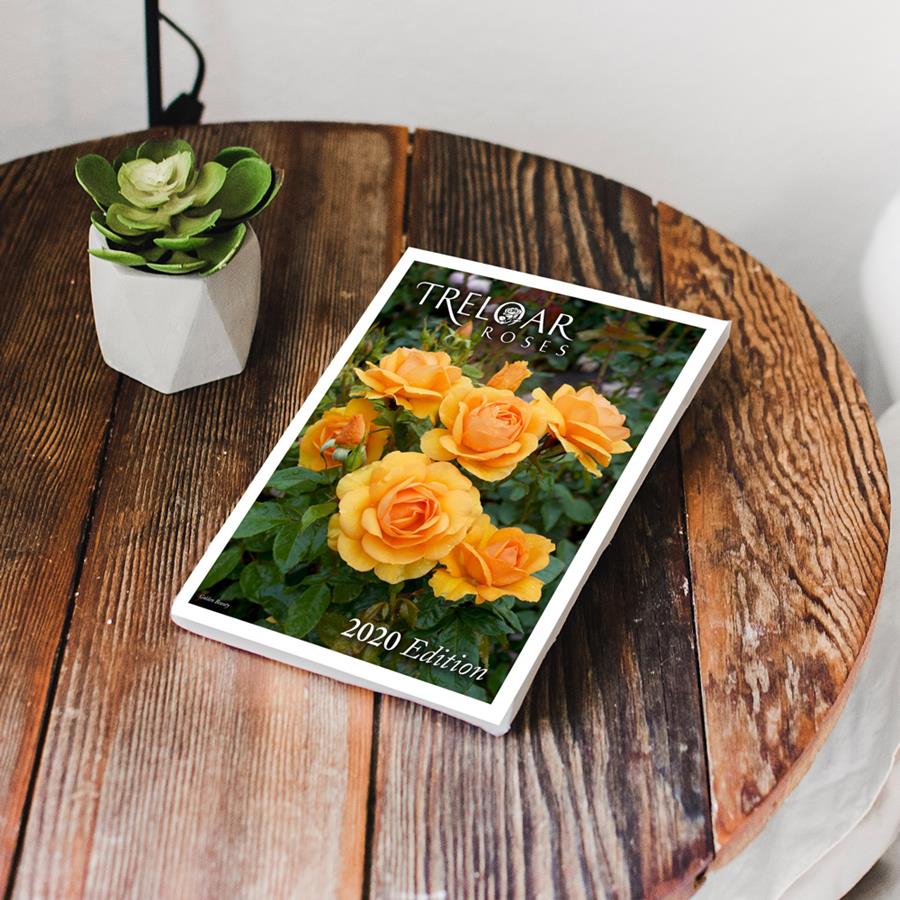 2020 CATALOGUE
IS OUT NOW!!
We are very excited to announce that our 2020 Bare Root Rose Catalogue is now available and on its way to mailboxes across Australia.
If you'd like to order a printed copy of our catalogue, contact us or head to our website by following the button below.
If you are unsure if you are on the mailing list, please contact us.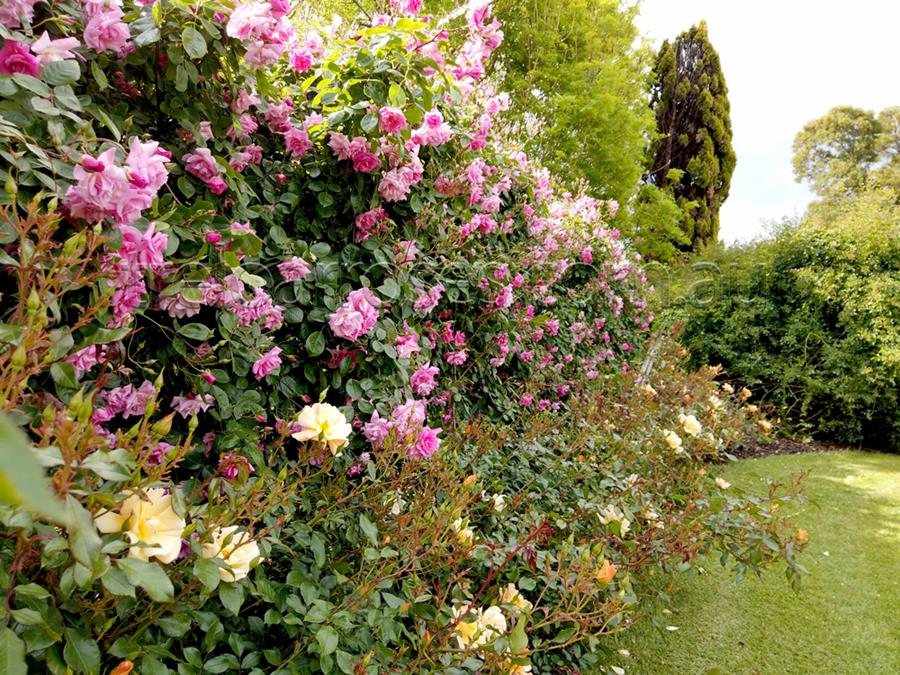 With our roses slowing down for winter dormancy, Autumn is a relatively easy season for rose care of existing plants. The main tasks include:
● FERTILIZER: now is the time to do one final application of fertilizer before winter. Do not fertiliser too close to winter to avoid fresh growth prior to dormancy and frosts. May is too late. Even if you are in a warmer climate and experience little to no dormancy, it is still best to withhold fertilizer closer to winter.
● SPRAYING: fungal diseases like black spot are common during Autumn. Prevention is better than a cure – it is best to spray before the issue arises. However, if you already have black spot present, check the information on our website.
SELECTING THE RIGHT ROSES FOR YOUR GARDEN
It is an exciting time of year as we dream and plan of our new rose additions for winter.
With so many varieties to choose from, that final decision can be daunting. Our biggest tip is to select disease resistant varieties. One factor we all want from our roses is for them to be disease resistant. This means less spraying and more lush growth.
New & Award Winning Roses are healthy, easy care roses.
New release roses have been trailed here on our farm for many years. We assess their suitability to the Australian climate, growth and flowering habits and most importantly their disease resistance. Only those that meet our strict criteria are released to the public. You can be confident when ordering one of our new release roses, that it has a strong disease resistance.
Award Winning Roses have also been independently trialled for 2 years at the National Rose Trial Garden in Adelaide. Only rose varieties that receive a high enough score receive an award. Over the years Treloar Roses has won 88 awards at the trial garden. Giving you confidence of a healthy, easy care variety.
Kordes' Roses – The most beautiful roses in the world.
Kordes' Roses has grown a good reputation for breeding strong, disease resistant varieties. They have stopped the use of fungicides on their breeding trial grounds. This allows them to accurately assess each variety, resulting in only the healthiest roses, amongst the thousands, being released onto the market.
Kordes' Roses have also created collections which help distinguish these superior varieties. You can view these collections and all other available Kordes' by clicking below.
Pictured below is Black Forest Rose, one of our most decorated roses. This gorgeous rose is a new release, an award winning rose, bred by Kordes' Roses and is included in their Rigo Roses Collection which
highlights abundantly flowering and easy-care roses.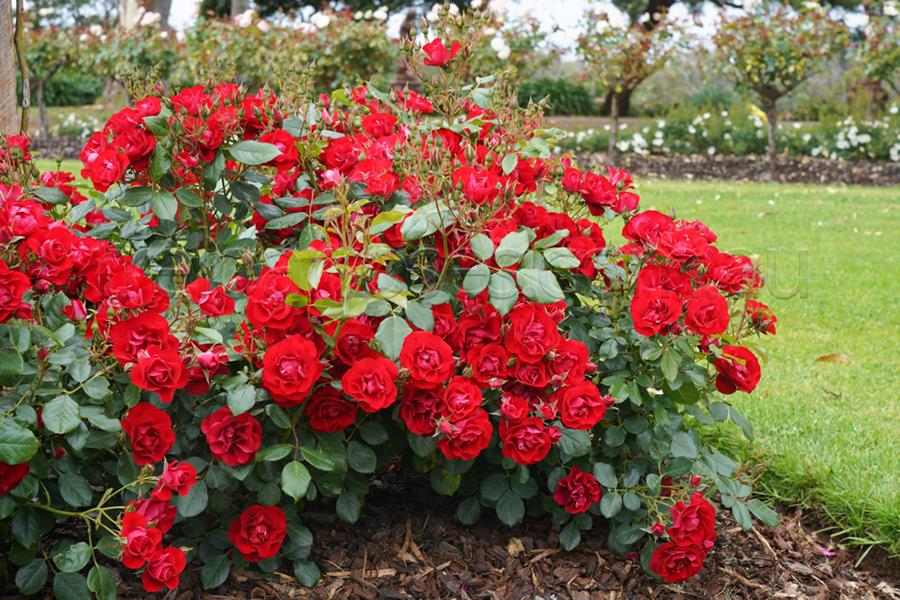 Need more information on selecting roses the right rose for you garden? For a step by step guide, please click below.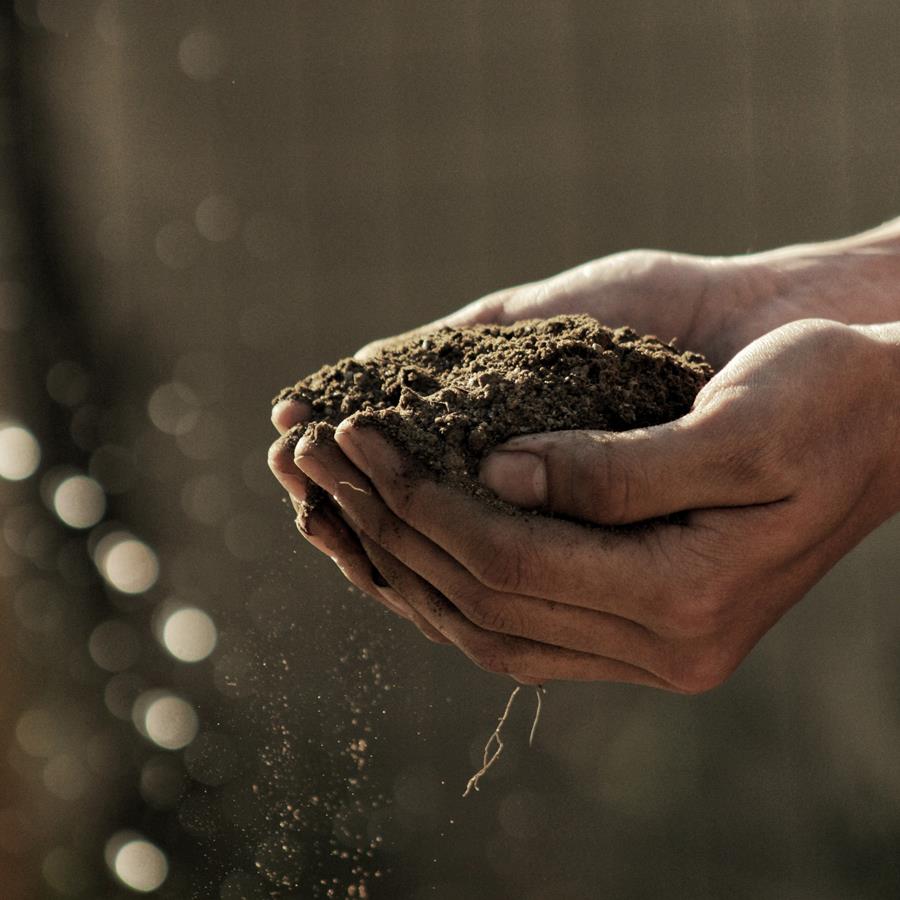 PREPARING SOIL FOR NEW ROSES
Give your roses the best possible start by preparing their new position well in advance, at least 6-8 weeks prior. Now is the ideal time to be preparing your garden beds. ⁠
Before you go any further… STOP! Have you tested your soil pH? ⁠
Before adding anything to the soil, perform a soil pH test. Testing kits can be purchased from hardware stores / garden centres and are easy to use. The soil pH for roses should sit between 6.5 and 7. The pH being too high or too low can result in the nutrients binding with the soil and becoming unavailable to the plant. This can cause many health issues from nutrient deficiencies and in some cases, death. ⁠
⁠Once you have checked the drainage and soil pH is adequate, it is time to prepare the soil. Build it up with organic matter, water in, turn the soil over a few times and let it sit. Dig over and water the rose bed multiple times during the next few months, the soil should come to a fine tilth.
The soil type will determine how much work is needed prior to planting. The best soils are those of a medium to heavy loam to a minimum of 35cm, over a good clay sub-soil. This type of soil is ideal as it has the natural advantage of retaining moisture and nutrients and requires little preparation.
Roses can adapt to almost any soil type except light, sandy soils. One of the biggest problems with this soil type is water retention, with water and nutrients quickly draining through it before the rose has a chance to absorb what is needed. Sandy soils require more preparation for this reason. To prepare the soil introduce copious amounts of organic matter and digging it through thoroughly.
Remember, DO NOT replant into old soil where roses have been removed. If a rose has recently been removed, you have two choices. Either allow the soil to rest for an extended period of time or replace the soil in this position with fresh soil (at least a large wheelbarrow load). Ensure you test the pH and prepare the soil as normal before planting.
For more information on preparing your garden beds, click the button below.
We are available year round to answer your rose questions and assist with your rose issues. Contact our friendly staff by phone or email to chat with us.
Happy Gardening, Ellie Matuschka