Winter is a time for refreshing the rose garden, either by planting new roses or pruning existing plants. This gives a fresh start to the new growing season in spring.
Most gardeners see pruning their roses in winter as a daunting task, but do not stress, it really is very easy. In this newsletter we have broken down the process of pruning and the steps to take once this task is completed.
In this newsletter...
- Weekly Specials
- Myco Gold to increase root production
- Rose Care For Winter
- Pruning Roses
- What to do after pruning
- On The Rose Farm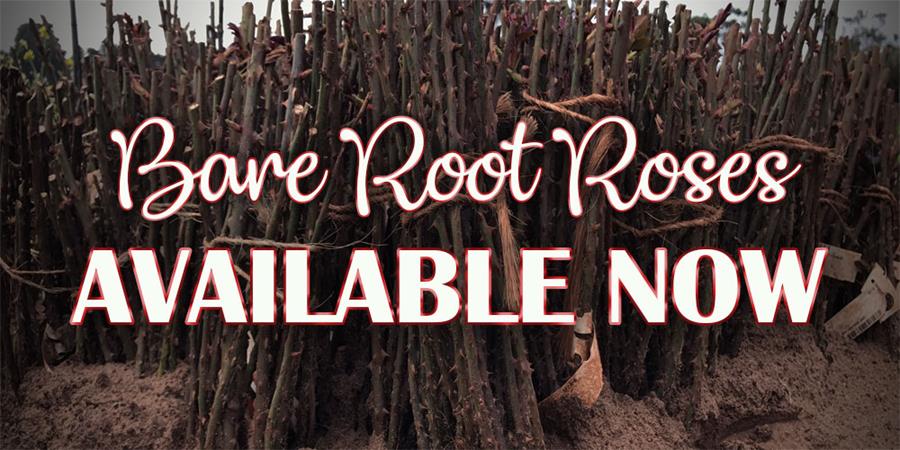 BARE ROOTED ROSES
NOW AVAILABLE
STOCK SELLING OUT FAST!!
If you have not already, be sure to place your order soon. Shipping options available to the end of August.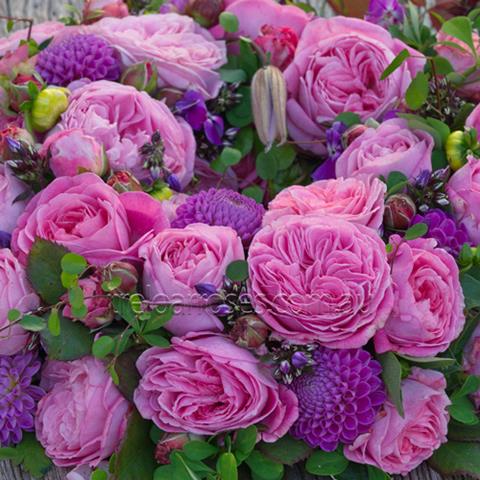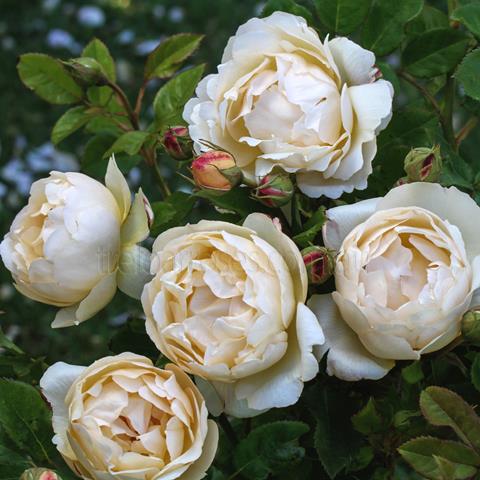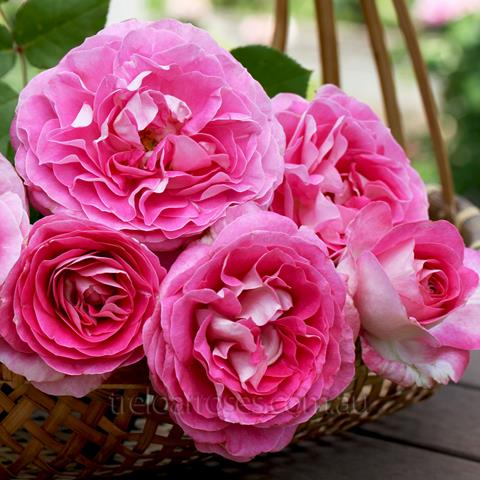 MycoGold
This product will increase the root production of your rose plant and encourage better growth.
MycoGold is a complete balanced mycorrhiza blend used to increase plant compatibility and boost production.
For use when planting bare rooted roses.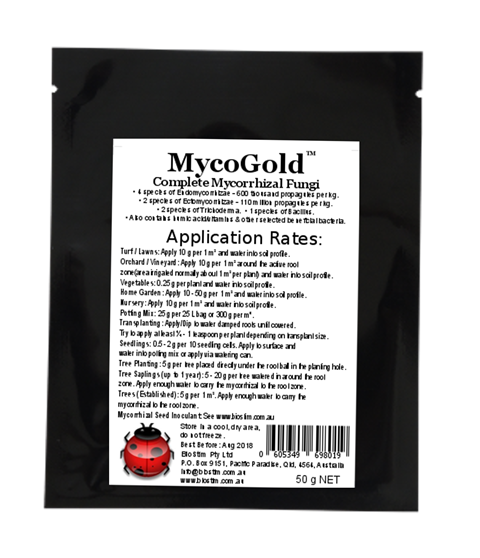 ROSE CARE FOR WINTER:
The beginning of winter is time for rose gardeners to relax and build up strength for the annual winter prune. This is a task many find daunting, but it really is very simple if you follow a few basic rules (we have listed these down below). And to be honest, you cannot really prune a rose wrong. Pruning does not harm the rose at all, you will not kill the rose by pruning – so don't stress!
Pruning is best done mid to late winter - remember to hold off until the most severe frosts have passed in frost prone areas.
While roses are dormant, winter is the ideal time to be planting any new additions to the garden and transplanting any roses that need moving. It is also a great time to check and replace the stakes and ties on standard roses and to re-pot or top up the soil on potted roses.
PRUNING ROSES
There is something wonderful about the fresh, clean look of a newly pruned rose garden that brings a sense of anticipation for the new and healthy growth that will appear in spring.
Pruning is a highly effective way to increase flower production and encourage strong growth in the flowering season. By decreasing the size of the rose, the plant has less eyes that require sap flow in spring. This results in stronger stem production and therefore more flowers.
The process of pruning is not difficult. We have simplified it into the following points, remove:
· 2/3 of the rose in height
· Foliage
· Dead wood or diseased wood
· Spindly growth
· Old branches that are not performing – leave the newest stems
· Stems that cross over one-another
If in doubt of which stems to remove, always remove the oldest grey branch. The newer branches will produce stronger growth and more flowers.
There are exceptions to these steps, such as for climbing, ground cover, weeping or old fashioned / species roses. Therefore, it is best to know what type of rose you are pruning before you start.
For more information, follow the button to our Pruning Guide.
PRUNING DEMONSTRATIONS
Learn from the experts!
Over winter, the roses societies conduct many pruning demonstrations at various locations across Australia. These events are very informative and are a good chance to ask questions.
Follow the button to the National Rose Society Of Australia and contact your state society to find the closest demonstration to you.
ROSE PRUNING DVD
Turn your self into a MASTER PRUNER with this comprehensive pruning DVD!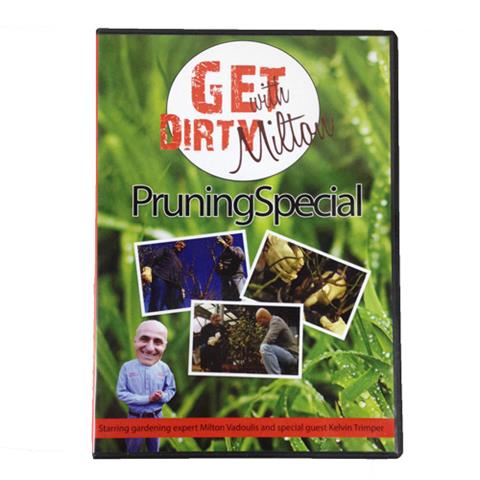 SPRAY:
After completing your prune, it is best to spray your roses with

Lime Sulphur

.

This helps to eliminate fungal spores and eggs from pests, giving you a fresh start come spring. This is especially important for rose gardens that have trouble with black spot and mildew during the growing season.
For gardens that do suffer with these disease, remember to start preventative spraying as soon as new foliage begins sprouting on your roses.
Spray every stem on each rose and the surrounding ground.
APPLY SEAMUNGUS:
This is an organic soil conditioner and used for roses as a winter fertiliser. This helps your plants resist frost, pests and disease as well as conditioning the soil and encouraging root growth, giving them a head start for spring.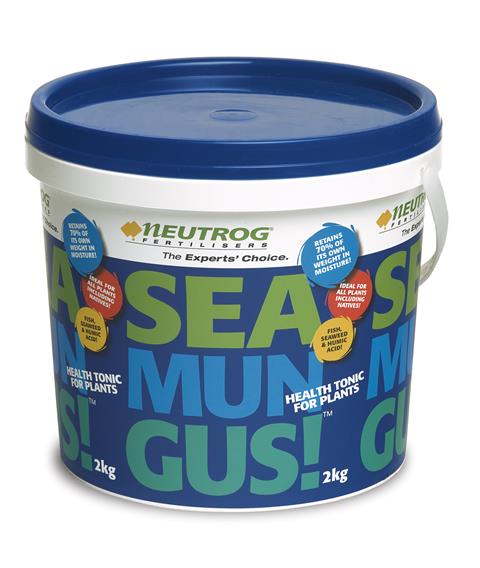 MULCH:
A good thick layer of mulch (about 5cm) will help the soil retain moisture and keep the temperature down during the warm months over summer. Mulching while the soil is still wet from winter will help 'lock in' that moisture. This will mean that your roses will perform better over summer and you will have less weeds in your garden bed – two benefits that will make your life much easier during the year. If your garden bed is already mulched from last year, there is a good chance it will need topping up again.
Remember, please do not use stones or pebbles for mulch.
Follow the button for more information on mulching rose gardens.
WATER:
After pruning your roses give them a good deep soaking of water. Once pruned, this is a good time to start regularly watering your roses again. This will help them to break dormancy and produce flowers quicker into spring.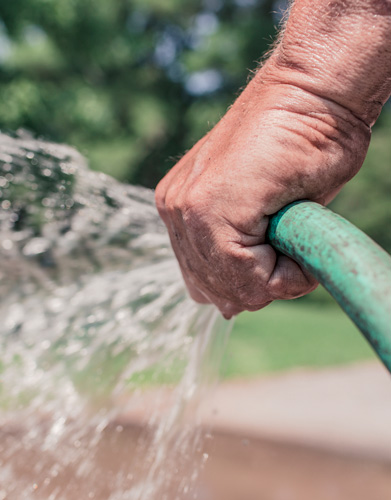 CHECK TIES AND STAKES ON STANDARD ROSES:
It is very important that our standard roses are securely tied and supported, especially as they become established and grow very heavy heads. Overtime, the ties will loosen or fall off and wooden stakes will become rotten or loose in the soil. Too often we hear stories of established standard roses snapping during strong winds - and it is always the one in the center of the row!
Another common issue is that the ties become too tight. Depending on what has been used to secure the rose to the stake, the tie can become tight when it does not stretch as the rose stems grows in width. If the tie is too tight it will be blocking sap flow to the head and strangle the rose.
After completing your winter prune, it is an ideal time to check and replace any stakes or ties that are now unsupportive or too tight.
Please do not use metal stakes to support standard roses. This will cause the rose to heat up during hot weather causing burn, inhibiting growth and in some cases death to the plant.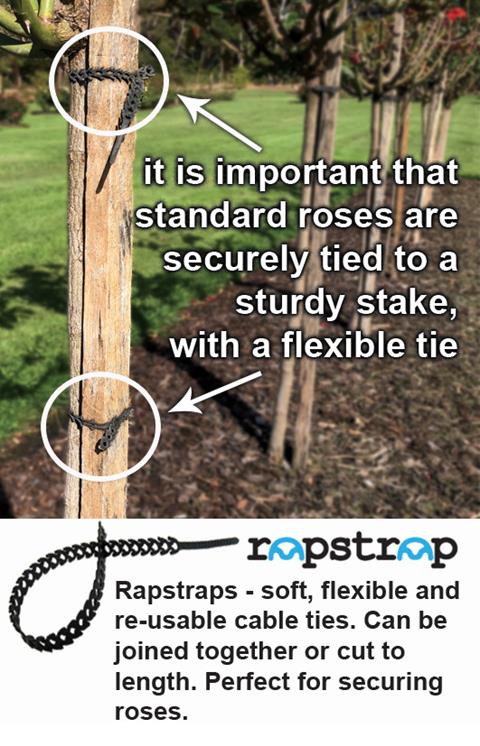 POTTED ROSES:
Each winter it is best to assess your potted roses and their performance. If they have performed poorly over the last year chances are they are pot bound, meaning they do not have enough room available in the pot for their roots. If this is the case re-potting them into a larger pot will do your plant wonders. After pruning is a great time to do this.
Overtime the potting mix will settle and you will notice the soil level sinks into the pot. Depending on how far it has sunk either top up the soil or remove the plant, add more potting mix to the base and replant the rose.
Remember to water the plant well after doing either of these tasks!
TRANSPLANTING:
While the roses are dormant and once they have been pruned, now is the time to transplant them if necessary.
Follow the button for more information on transplanting roses.
ON THE ROSE FARM:
After a stunning Autumn here in Portland, Victoria, the winter bare rooted season is now in full swing. We are working in rain, hail and shine to dig, prepare and despatch the bare rooted rose orders, ready to be planted into your gardens.
DIGGING BARE ROOT ROSES
As the roses go dormant, we are able to lift our rose crops. To do this, we use a specialised 'digging machine' that allows us to carefully dig large quantities of roses at a time.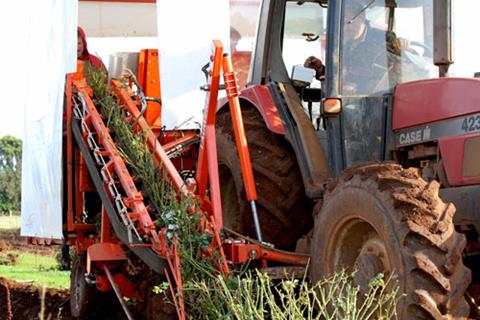 PREPARING ORDERS
Once the roses are dug and pruned, they are 'healed in' to our holding area. Your bare rooted rose orders are then carefully collated and prepared for packaging by our experienced staff.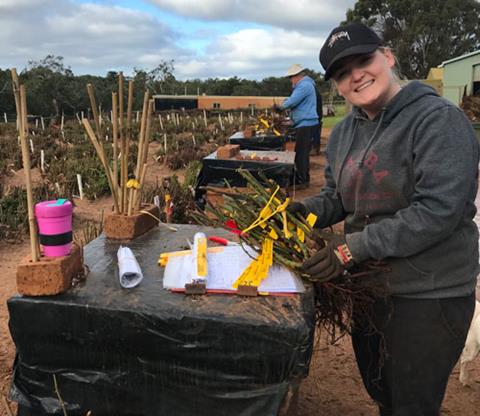 CUSTOMER ENQUIRIES
Our rose consultants are busy assisting you to place orders by helping you select the best varieties for your garden. Don't be afraid to call our friendly, experienced staff for advice regarding any rose question you may have.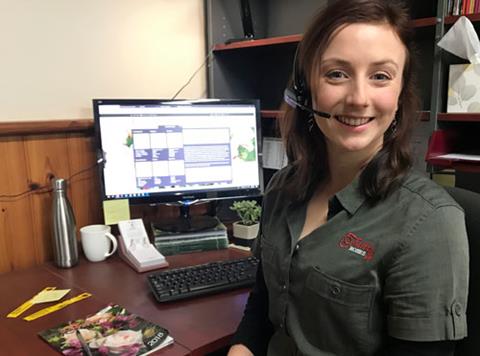 Remember, we are here to help! If you ever have any questions about your roses, please contact our friendly staff for assistance.
Happy Gardening,
Ellie Matuschka