Jasmina - Climbing (C)

Climbing Rose
(Korcentex) - A profusion of violet pink, cupped blooms with a nostalgic old world appearance are produced on a healthy plant growing to around 2.5m tall.  Mid green foliage and a sweet fragrance.
Fragrance
The small-sized, rounded heads already suggests what the key note of this rose will be: the apple. Light and clear the scent of the first fresh apples in the year will appear the scent of the small, round white transparent. 'Jasmina' combines perfectly its rose fragrance with these special fruity accords added by tender accents of pear and apricot. Until the end the note of delicious, waxed, sweet and ripe apples will remain.
Maximum fragrance: at noon, in the evenings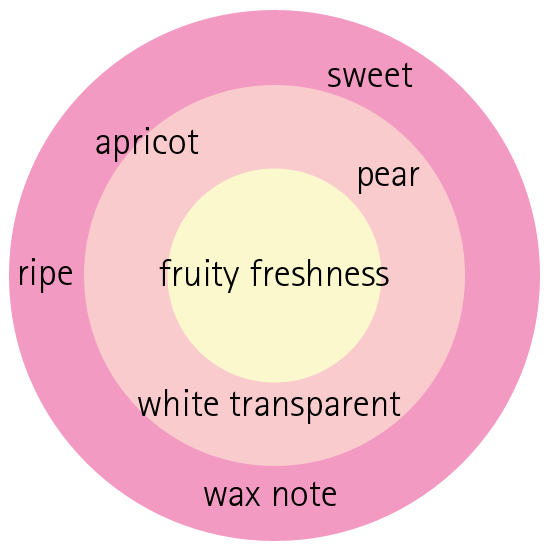 Plant Information
Category
Bush Rose
Breeder
Kordes' Roses
Kordes' Collections
Climbing Max® Collection
Features & Growth Habit
Treloar's Health Rating
3 Star Health Rating
Growth Height (approximate only)
2.5m spread
Flower Colour
Pink
Fragrance
Strong
Rose Type
Climbing Rose
Ideal For
Shaded Areas
Yes
Tropical Climates
Yes
Other
Disclaimer
Every care is taken to provide accurate descriptions and information on each variety. Please note that characteristics will vary depending on the growing conditions. The information provided below may not be completely accurate for your climate or growing conditions.
The colour images and descriptions are to be used as a guide only. Every care is taken to accurately describe growth habits and reproduce the correct colour in images. However, other factors such as Australia's varied climatic conditions, seasons and soil type can affect blooming and rose growth.