Golden Gate - Climbing (C)

Climbing Rose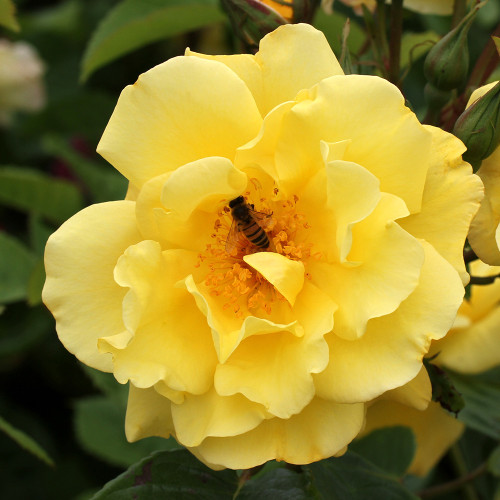 (KORgolgat) - This vigorous growing climber gets to around 3m in height and about 1m wide. The beautiful yellow blooms have a delightful, fresh, fruity fragrance and are recurrent. This climber is almost completely resilient to disease.
Fragrance
Golden Gate has an extraordinary and thrilling fragrance. The head note first reminds one of lime, with lemon also present. This develops quickly to a tangy note of freshly cut lemon grass. The heart note is an exotic, tropical scent of green banana. There is a strong flowery nuance of tropical flowers. In the base notes is the impression of ripe banana and the humid tropical rain forest floor which completes the exotic character of this rose fragrance.
Maximum fragrance: at noon, in the evenings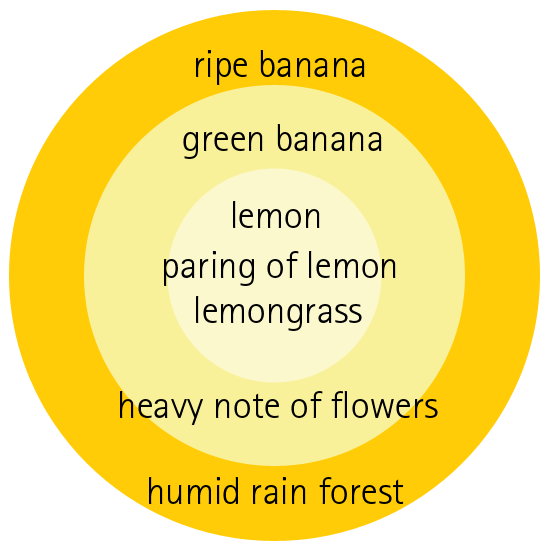 Plant Information
Category
Bush Rose
Breeder
Kordes' Roses
Kordes' Collections
Climbing Max® Collection
Features & Growth Habit
Treloar's Health Rating
4 Star Health Rating
Growth Height (approximate only)
3m spread
Flower Colour
Yellow
Flower Size
Medium
Rose Type
Climbing Rose
Ideal For
Attracting the Bee's
Yes
Shaded Areas
Yes
Tropical Climates
Yes
Other
Disclaimer
Every care is taken to provide accurate descriptions and information on each variety. Please note that characteristics will vary depending on the growing conditions. The information provided below may not be completely accurate for your climate or growing conditions.
The colour images and descriptions are to be used as a guide only. Every care is taken to accurately describe growth habits and reproduce the correct colour in images. However, other factors such as Australia's varied climatic conditions, seasons and soil type can affect blooming and rose growth.