Fruity Parfuma

Floribunda Rose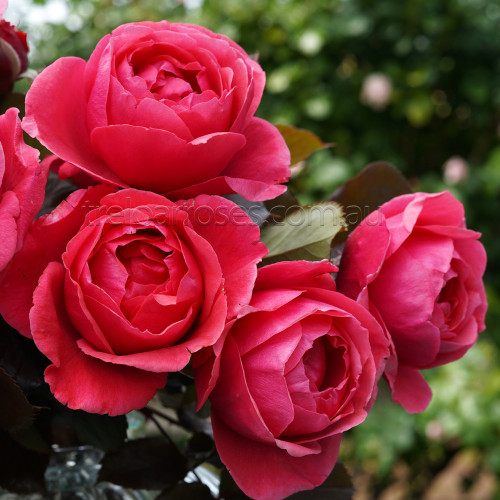 (Korgehaque) - Part of the new Parfuma® Collection by Kordes.  
Known as the Fruity Parfuma this rose has a strong intoxicating fragrance, rich in facets of ripe raspberries and rhubarb with a hint of patchouli. Lovely healthy growth to 80 cm to 1m high and 40 to 60 cm wide on average and the unusual round blooms get to a diameter of 6 cm in a wonderful coral red. A must have for its fragrance alone. ADR winner 2018.

Fragrance:
A rich top note of sweet, ripe raspberries, next to a distinct rhubarb note. Profoundly the flower presents a rounded earthy patchouli-like rose scent in the bottom note.

Maximum fragrance: in the morning & evening.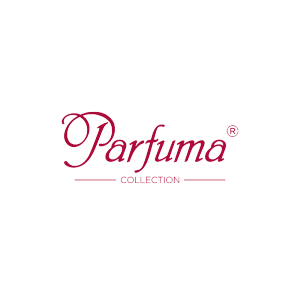 Features & Growth Habit
Rose Type
Floribunda Rose
Plant Breeders' Rights (PBR)
Protected Variety
Other