Pruning Gauntlet - Size S (20)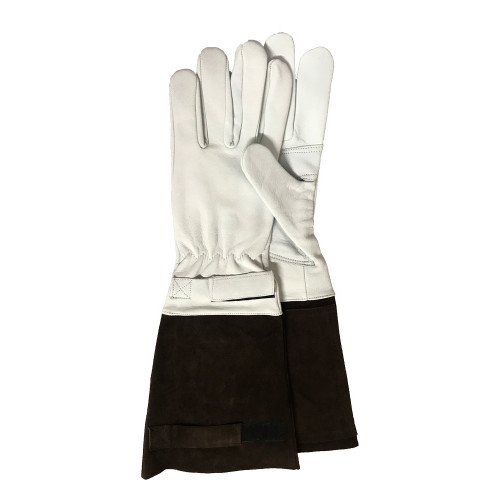 Made from the best quality goat leather with a long split leather wrist and arm guard for added protection. The added feature of the velcro adjustment reduces debris falling into the glove whilst the double palm allows extra protection from those horrible thorns!

To calculate your glove size, measure in centimetres around the palm of your hand with a flexible tape measure. If your hand measurement is 20cm then your glove size is S (20). XS, S, M, L & XL available.