No Surrender

Floribunda Rose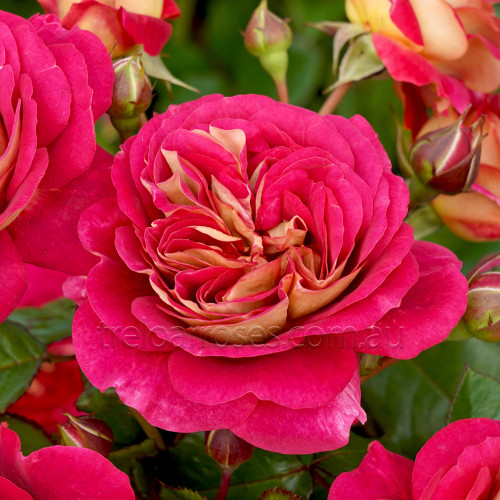 (Korsehendie) - This rose is extremely tough and disease resistant with an almost evergreen habit.  The dark green leaves frame masses of nostalgic English style blooms in purple red with a gold reverse.  This variety is a wonderful choice for en masse plantings in parks and open spaces or as a making a striking feature in any garden. Growth to 1m.

Awarded SILVER MEDAL at the 2020 Australian National Rose Trial Garden Awards!

The 'No Surrender' Rose has been named to commemorate the 80th anniversary of The Siege of Tobruk' in April 2021. Treloar Roses will donate $2 from the sale of each rose to the Descendants of The Rats of Tobruk Australia Association Inc to help fund various veteran related projects.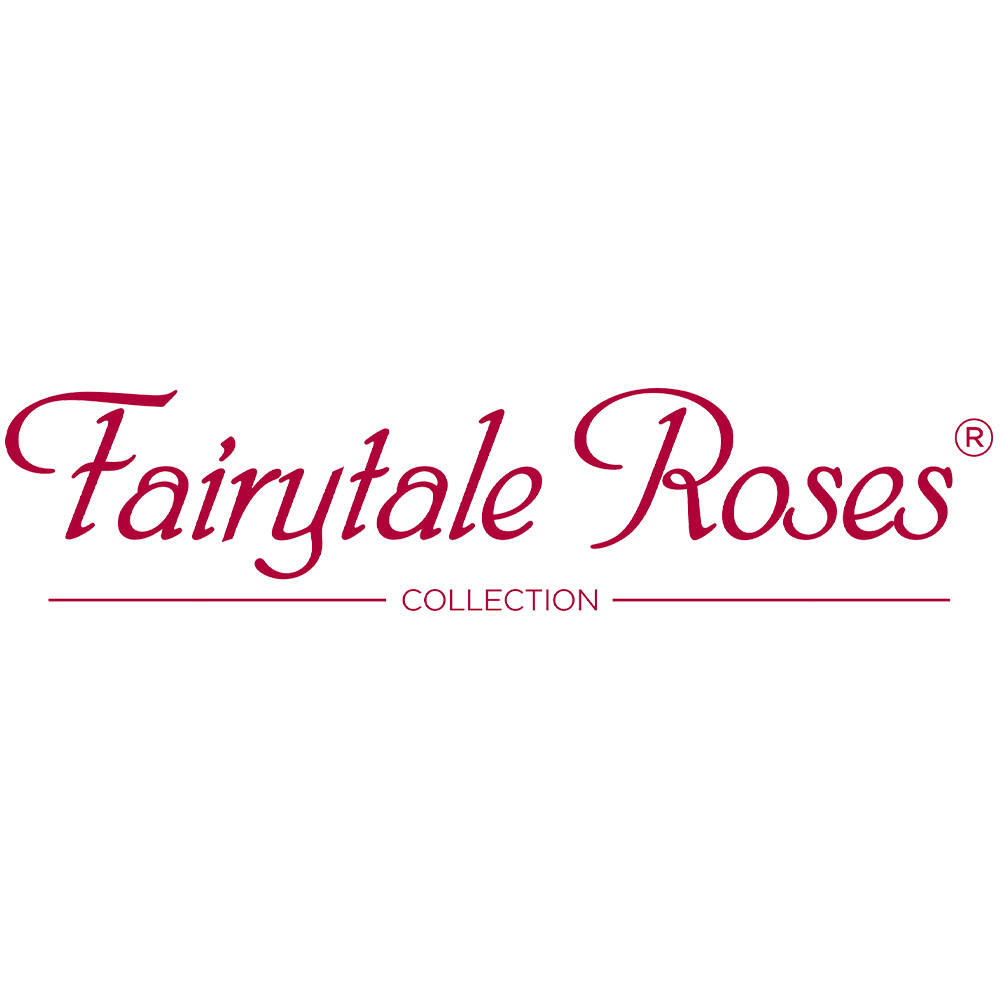 For further information, please click here.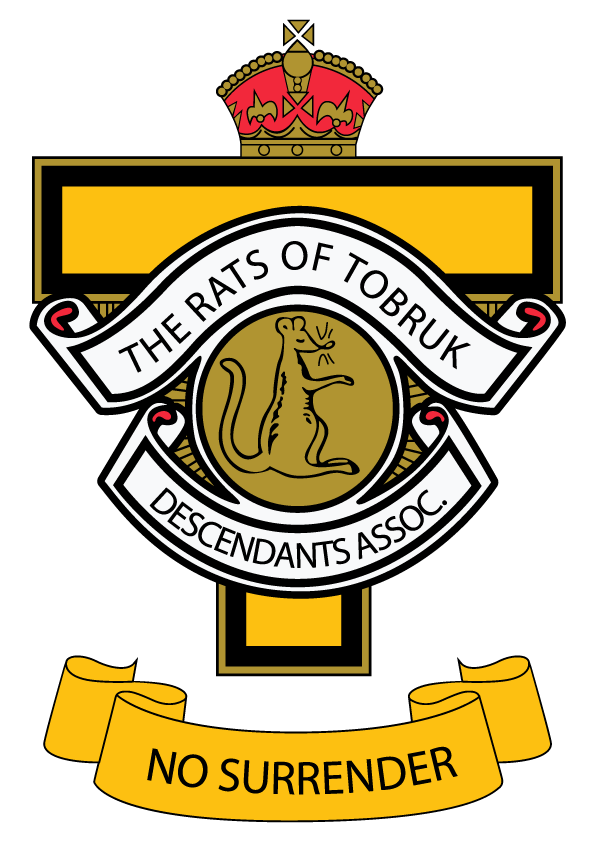 Features & Growth Habit
Rose Type
Floribunda Rose
Other