Sunny Sky

Hybrid Tea Rose
(Koraruli) - Part of the Kordes Eleganza series. Large elegantly shaped blooms in honey yellow sit regally on sturdy uniform stems, complete with a fruity fragrance. A prolific producer of blooms this bush has a spectacular health making it a carefree delight in your garden. Winner of numerous gold medals in trials overseas, this variety is in a class of its own. Excellent in a vase. Height 1.2m.
Fragrance
The beautiful scent lures with a complex fragrance of the fruit basket. After a sparkling, citric pickup, shades of green apple, pear and peach increase into a ripe, very sweet and characteristic fruity note after the blossom matures, mainly of dried apricots. You will like to take a bath in the long-lasting, creamy-foamy font of the base note, which invites to stay with her powdery-fruity rose scent.
Maximum fragrance: in the evening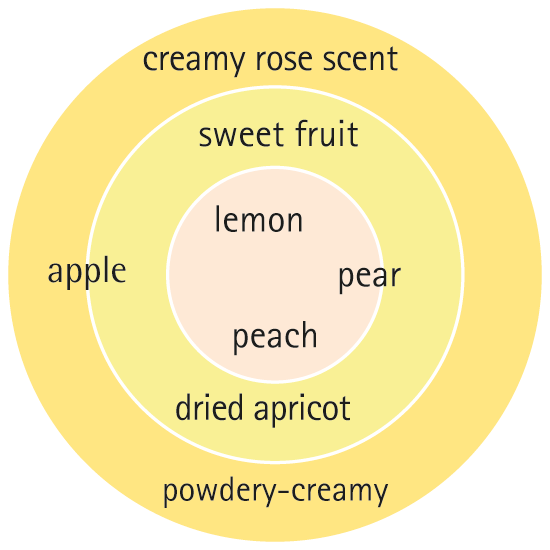 Plant Information
Category
Bush Rose
Breeder
Kordes' Roses
Kordes' Collections
Eleganza® Collection
Features & Growth Habit
Treloar's Health Rating
5 Star Health Rating
Growth Height (approximate only)
1.2m
Flower Colour
Yellow
Flower Size
Large
Rose Type
Hybrid Tea Rose
Ideal For
Tropical Climates
Yes
Other
Disclaimer
Every care is taken to provide accurate descriptions and information on each variety. Please note that characteristics will vary depending on the growing conditions. The information provided below may not be completely accurate for your climate or growing conditions.
The colour images and descriptions are to be used as a guide only. Every care is taken to accurately describe growth habits and reproduce the correct colour in images. However, other factors such as Australia's varied climatic conditions, seasons and soil type can affect blooming and rose growth.