Tangles

Floribunda Rose
(Kortangwal) - A charming disease free, low growing bush to 70-90cm high and 50-70 cm wide. Covered in large clusters of lilac blooms which flower late into the season and finish with medium sized green hips. Very attractive in pots or small gardens.

Awarded Bronze Medal at the 2019 Australian National Rose Trial Garden awards in Adelaide.

This beautiful rose is named after a Southern Right Whale who became entangled in waters near our farm in Portland Victoria. 

This rose is dedicated to the Southern Right Whale and the growing number of volunteer photographers who spend time recording sightings of these majestic mammals. Without them the work of DELWP and other conservationists to monitor the recovery of this species would be almost impossible.
$2.00 from each sale of a Tangles rose will be donated to SWIFFT to support the cataloguing and analyses of the large volume of incoming photographs which are used in this critical research.

To read the incredible and heart-warming rescue story of Tangles  click here.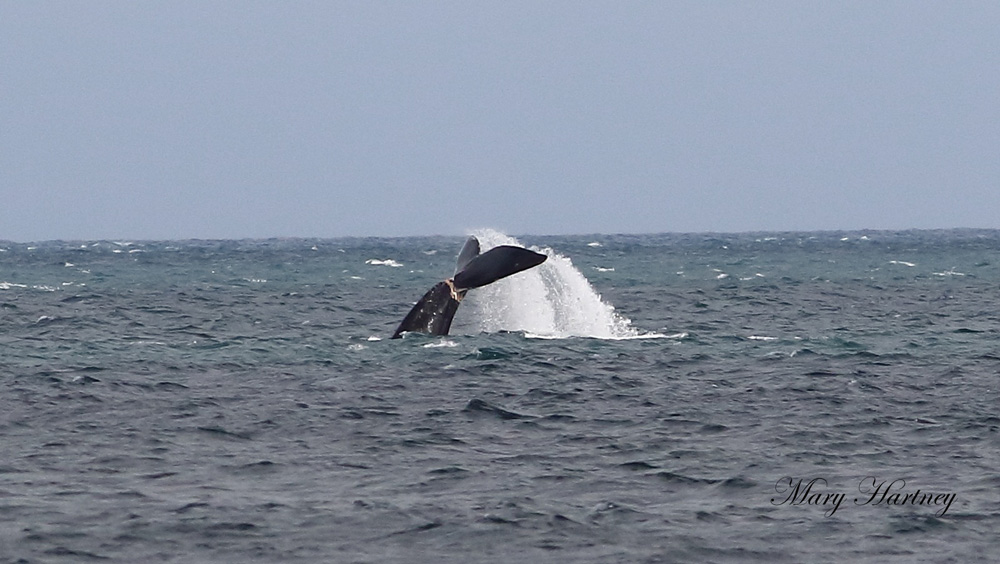 Plant Information
Category
Bush Rose
Breeder
Kordes' Roses
Awards
Bronze Medal at the 2019 Australian National Rose Trial Garden awards in Adelaide
Affiliated Charity
State Wide Integrated Flora and Fauna Teams
Features & Growth Habit
Treloar's Health Rating
5 Star Health Rating
Growth Height (approximate only)
70-90cm high x 50-70 cm wide
Flower Colour
Mauve
Flower Size
Small
Rose Type
Floribunda Rose
Ideal For
Attracting the Bee's
Yes
Borders & Hedges
Yes
Planting In Pots
Yes
Tropical Climates
Yes
Other
Disclaimer
Every care is taken to provide accurate descriptions and information on each variety. Please note that characteristics will vary depending on the growing conditions. The information provided below may not be completely accurate for your climate or growing conditions.
Plant Breeders' Rights (PBR)
Protected Variety
The colour images and descriptions are to be used as a guide only. Every care is taken to accurately describe growth habits and reproduce the correct colour in images. However, other factors such as Australia's varied climatic conditions, seasons and soil type can affect blooming and rose growth.