Bare-root rose season is now closed for 2017.
Rose pre-orders for 2018 open in October.
We ship garden products all year round.
(KORbrespo) - Large clusters of soft apricot blooms have an almost camellia-like arrangement. With dense, disease-free growth to 1.5m tall, it is perfect for hedging. Named to honour Betty Cuthbert because of her tireless work for people living with Multiple Sclerosis and to raise awareness for MS. $1.00 from the sale of each rose will be donated to MS.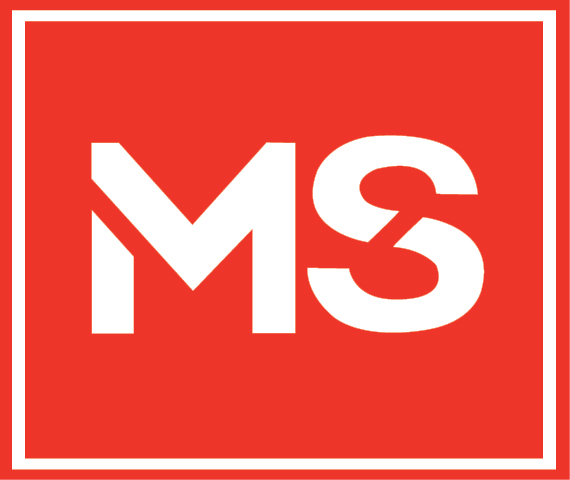 Features & Growth Habit
Rose Type
Modern Shrub Rose
Colour Description
Soft Apricot
Betty Cuthbert
Modern Shrub Rose
Rose type : Modern Shrub Rose
Breeder: Kordes
Product Code: BBETTCUTH
Availability:

Sold Out for 2017 - Pre-orders for 2018 will re-open October 1st