Zaide

Modern Shrub Rose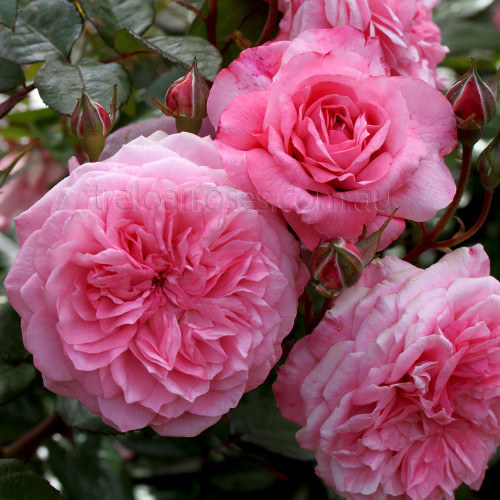 (Korarofe) - A beautifully strong fruity fragrance emanates from this very nostalgic bloom that is rain-resistant. The lovely pink flowers are large, fully petalled and repeat well throughout the season on a robust and healthy bush. Can be used for large pots. 1.2m high.

Fragrance:
The romantic flowers of Zaide enchant us with their tender and slight fruity-fresh perfume. Delicate and subtle, it is nevertheless nearly perfectly composed. The head note presents a floral and fresh classical rose flavor melting harmoniously into the green, fruity apple scent in the heart note. This flavor is followed by a whiff of spice in the base, but the tender freshness of the flower is always be present.
Maximum Fragrance: In the evening.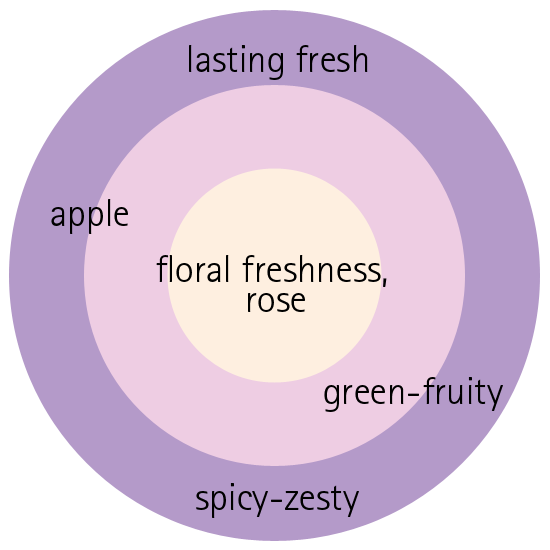 Features & Growth Habit
Rose Type
Modern Shrub Rose
Other