Herkules

Modern Shrub Rose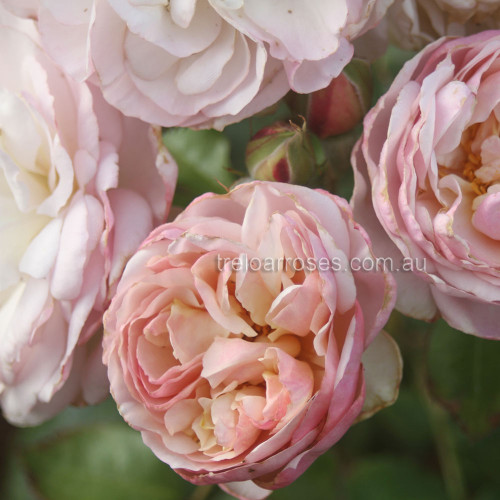 (Korherkul) - A gorgeous shrub rose covered in nostalgic blooms of a pale lavender colour that ignites the senses of those who pass with its delightful, strong aroma. It grows around 1.2m tall x 60cm wide with healthy foliage covering the arching canes.
Fragrance
Wonderful airy and fresh is the citric scent, which will nuzzle the nose while taking a deep breath. Aspects of watery-green apple dominate the middle note, which will develop into a note of green, peeled pear. The green and fruity aspects are in total harmony with the long-lasting freshness of the flower.
Maximum fragrance: at noon, in the evenings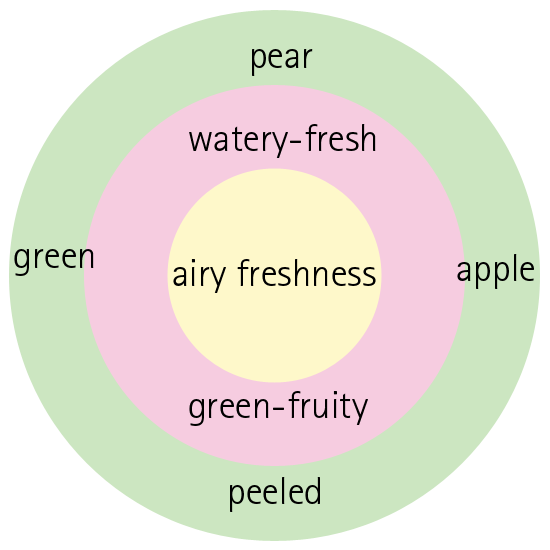 Plant Information
Category
Bush Rose
Breeder
Kordes' Roses
Features & Growth Habit
Treloar's Health Rating
3.5 Star Health Rating
Growth Height (approximate only)
1.2m tall x 60cm wide
Flower Colour
Mauve
Flower Size
Medium
Rose Type
Modern Shrub Rose
Ideal For
Borders & Hedges
Yes
Hot & Dry Climates
Yes
Tropical Climates
Yes
Other
Disclaimer
Every care is taken to provide accurate descriptions and information on each variety. Please note that characteristics will vary depending on the growing conditions. The information provided below may not be completely accurate for your climate or growing conditions.
The colour images and descriptions are to be used as a guide only. Every care is taken to accurately describe growth habits and reproduce the correct colour in images. However, other factors such as Australia's varied climatic conditions, seasons and soil type can affect blooming and rose growth.